Holly McKenna
Profile
Contact
LLM by Research Topic
Juror selection procedures as a potential safeguard against rape myth acceptance in Scottish sexual offence cases
Supervisors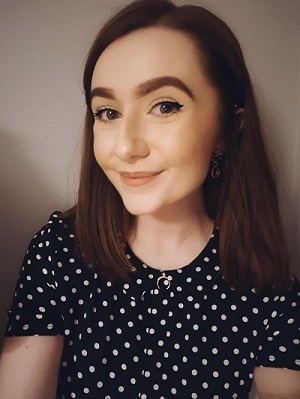 Biography
Holly graduated from the University of Glasgow in 2019 with a first class LLB (Hons) and is now a postgraduate researcher at Masters level within the School of Law. During her undergraduate degree, Holly served as the Editor-in-Chief of the university's Law Review for two years (2017-2019) and participated in several additional projects; including the European Comparative Law Project and summer school at the Fachhochschule der Polizei des Landes Brandenburg. Her undergraduate dissertation ('Reinforcing Responsibility or Irresponsible Rhetoric? The case for reintroducing the doli incapax presumption in English criminal law') focused on an area of child criminal justice in England & Wales and her current thesis assesses sexual crime and juror selection in Scottish criminal law.
Holly's research interests lie in areas of criminal law, justice, procedure, evidence and theory and she has a broader interest in areas of feminist legal theory and feminist judgments. Outside of Law, Holly is also a passionate creative writer and photographer; and her work has been selected by several publications.
Research Interests
My research interests lie primarily in criminal law, criminal justice, criminal evidence, criminal procedure and criminal theory, but I am particularly interested in youth criminal justice, the use of juries in criminal trials and the prosecution of sexual offences. I am also interested in feminist legal theory and feminist judgments, especially from the perspective of aiding our understanding of the criminal law.
LinkedIn profile: https://www.linkedin.com/in/holly-mckenna-1b9b9914a/
Awards
Clark Foundation for Legal Education grant (£2,000)
Additional Information
Twitter: @HollyLMcKenna