Postgraduate taught degrees
Our taught postgraduate courses include the LLM and the Diploma in professional legal practice.
We offer a general LLM course as well as an LLM with a choice of specialisms. LLM students can change their specialism within two months of starting their course.
For students hoping to progress to PhD studies, we have the taught Masters in Research (MRes) and the MRes in Socio-Legal Studies.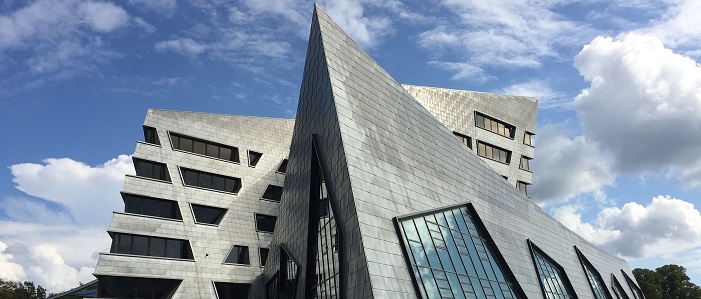 Details of our joint programme in International Economic Law