Jenny Mill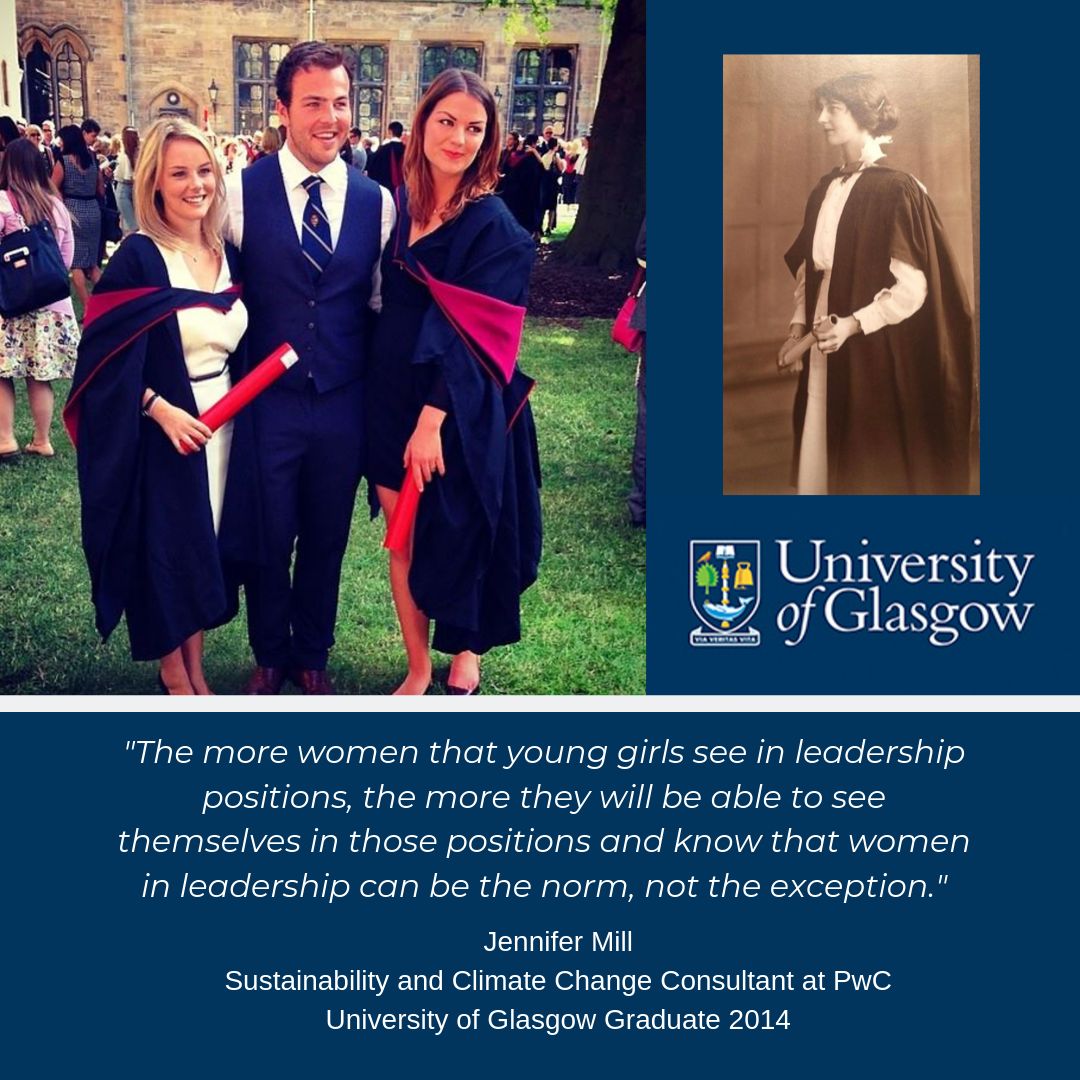 Having been fascinated by the development of international laws during my LLB, after graduating from Glasgow University I decided to do a Masters in International Relations at Kings College London. I then worked for Rt. Hon. Gordon Brown as a key aide in his private office, travelling with him to UN, WEF, World Bank/IMF and various other institutions and events - allowing me to see in practice how international institutions and government representatives from around the world bargain, manoeuvre and interact to create, hopefully, a better world.
Since then I have worked at PwC South Africa as a government and public sector consultant, then as an independent consultant back in the UK for PwC working on investment programmes for the UK Government's Department for International Development (DFID) to drive economic development and help to achieve the Sustainable Development Goals in countries in Sub-Saharan Africa and South Asia. Recently (October 2019) I joined the PwC Sustainability and Climate Change practice in London permanently, allowing me to focus on economic development and capital mobilisation in working across Government and the private sector.
My time at the University of Glasgow School of Law taught me on a practical note to be disciplined and strategic in my thinking. The law course is demanding and requires you to think quickly and critically about the problem in front of you; you are faced with a volume of information, you need to digest it quickly, find the key points, analyse them, take a point of view and argue your case backed by evidence. This has been invaluable to me working in new environments where there are lots of opinions, information and methods for improving social and economic development. The law school encouraged all of us to give our views openly and with conviction and gave me the confidence to know when I have a point to make and not be afraid to make my voice heard.
At most of the places I have worked in my career so far women have been well-represented at my level and I have been encouraged and supported to reach for the highest ranks. However, it can sometimes be hard to envision this. Going up to the most senior levels the number of women drops dramatically. I remember finding this to be the case at law school as well; my year had a larger proportion of women than men, as in many university courses, but fewer women in leadership positions within those sectors. Today in the UK we have less than 30% female boardroom representation.
I think that the place of women in the workplace is gradually improving, but there is much to be done and progress requires companies to enact policies that enable people - both women and men - to continue their careers while raising families; flexible working, utilising
technology that is widely available so that people can work remotely, shared maternity/paternity leave, improving work culture to value outcomes, not the hours clocked. I would also like to see care work be valued more than it currently is. Globally, the majority of workers in the care sector are women, and more than three-quarters of unpaid care work is done by women. This is equivalent to 13% of global GDP, or $10 trillion per year. I think there is still a long way to go, but the more these issues are discussed, the more people understand and make change happen.
There are many ways in which men help to improve opportunities for women to progress higher in their careers. Those in positions of power can seek to ensure that their company policies are the best they can be for women, ensure that there is zero tolerance for sexism or discrimination of any kind, and that the culture of inclusion and equal opportunity flows down, starting from the top. And it is in men's own interests to do so. At a personal level, when there are flexible working policies, valued care work, equal maternity/paternity leave for new parents, everyone benefits. But also, at a societal level, as increasing women's participation in work boosts GDP growth and in low / lower-middle income countries could raise billions of families from poverty.
I hope that in the next 100 years we hear and see female leadership as the norm and not the exception. Over 100 years ago my great grandmother Janet Alison Charlotte Brown (known as Jenny, pictured), graduated from Glasgow University with MA Honours and worked for inland revenue while her male counterparts were away during the First World War. Women working during this time was the exception to the rule, but it opened the doors for women in work for the next century to today. People like Lady Hale of the Supreme Court, Justice Ruth-Bader Ginsburg in the US Supreme Court, and the likes of Nicola Sturgeon, our own alumni, are blazing a trail for new women leaders in law, politics and beyond. The more women that young girls see and hear in leadership positions, the more they will be able to see themselves in those positions and know that women in leadership can be the norm, not the exception.