Archaeology Seminars 2022-23
Related Links:
Winter Semester Series 2022/23
Seminars take place on Wednesdays from 4.00-5.30pm in Room 639 in the James McCune Smith Building (apart from *Thursday 19 January 2023 in the Molema Lecture Theatre and **Thursday 16 March 2023 in the Wolfson Building Yudowitz Room)
Seminars are generally livestreamed.
Date

Speaker

Title

Chair

*19 Jan 2023

Mark Altaweel (UCL)

The Rise of Complex Societies and Mesopotamia's Climate: New Results and Lessons for the Future

Claudia Glatz

25 Jan 2023

Laura Longo (Ca' Foscari, Venice)

Stone tools as bioarchives

Karen Hardy

1 Feb 2023
CANCELLED DUE TO STRIKE ACTION

Tina Greenfield (Cambridge)

"Royal Cattle for a Royal Cemetery?" Animals from The Early Dynastic Cemetery of Ur

Daniel Calderbank

8 Feb 2023

Peggy Brunache (UofG)

Digging a Difficult Past and Actualising a Better Future: Historical Archaeology and Social Activism of the African Diaspora

Claudia Glatz

22 Feb

Karina Croucher (Bradford)

Continuing Bonds - Past and Present: Using funerary archaeology to talk about death and dying today, and implications for archaeological interpretations of the past

Daniel Calderbank

1 March

Jessica Pearson (Liverpool)

Mobility and kinship in the world's first village societies

Claudia Glatz

8 March

Dan Lawrence (Durham)

Sustainable Urbanism, past, present and future: Exploring long-term trends in settlement persistence in Mesopotamia

Rachel Opitz

16 March 2023
CANCELLED DUE TO STRIKE ACTION

Elsa Yvanez (Copenhagen)

(Un)Shrouding the evidence. Uncovering textile-related gestures in burial practices

Susanna Harris

22 March 2023

Aphrodite Sorotou (Inherit)

"No Future Without Past": How heritage becomes a driver for change for the marginalised Bedouin of Lebanon

Claudia Glatz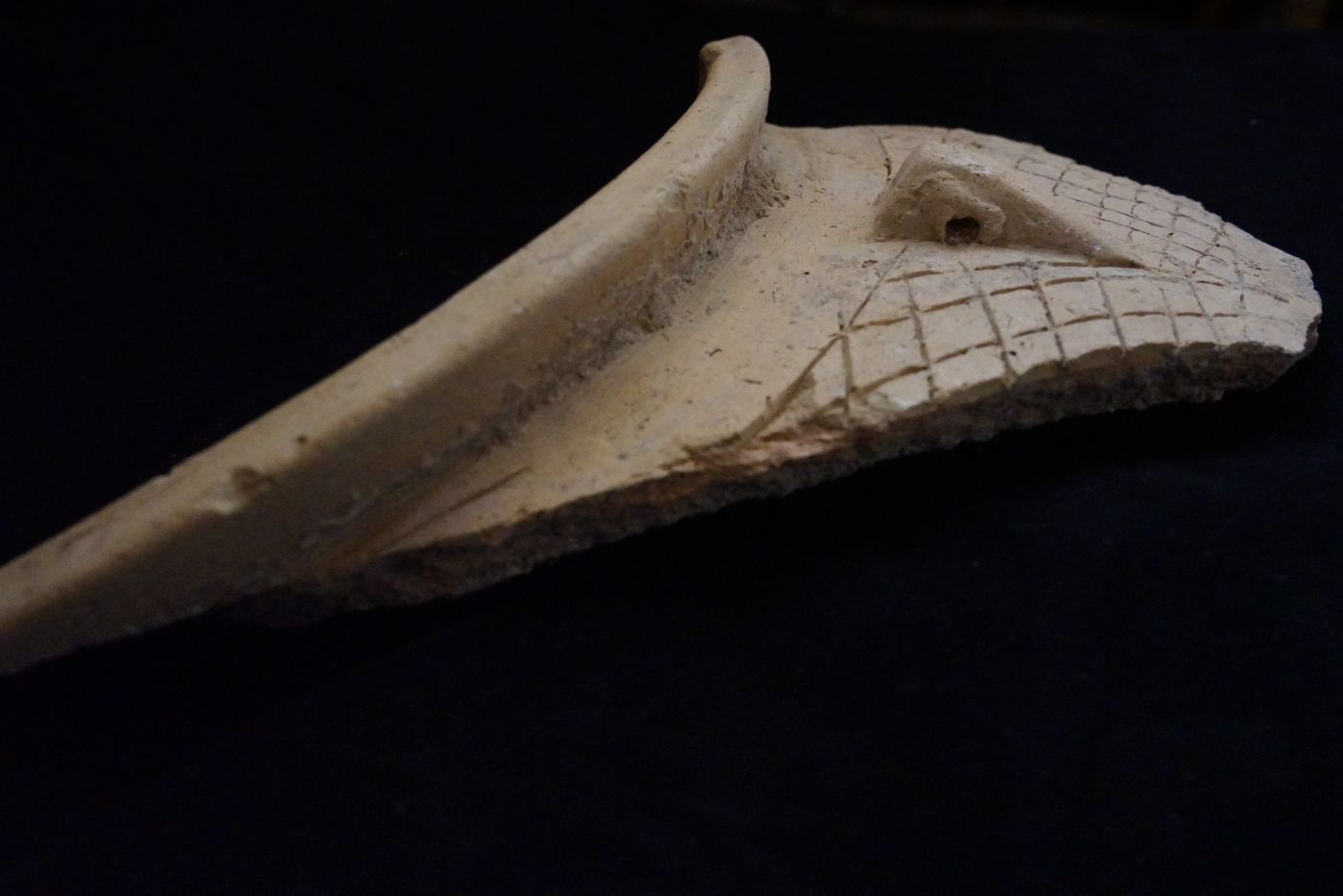 Autumn Semester Series 2022-23
Seminars take place on Wednesdays from 4.00-5.30pm in the Boyd Orr Lecture Theatre 222 (apart from Wednesday 30 Nov 2022: room to be confirmed).
Date

Speaker

Title

Chair

21 Sept 2022

Susanna Harris

Kenny Brophy (UoG)

The Galloway Hoard; an update.
Glasgow's Garden Festival


Michael Given

28 September 2022

Karen Hardy;

Kenny Brophy & colleagues (UoG)

From the Late Pleistocene to the mid Holocene. Archaeology of the earliest human inhabitants of Scotland's north-west;
Arran and Drumadoon;


Michael Given

5 October 2022

Rowan McLaughlin Hamilton Inst, Maynooth, Republic of Ireland, in person

Modelling and understanding cultural change through the millennia

Nicki Whitehouse

12 October 2022

Karen Hardy, UoG

People and Plants before Agriculture

Susanna Harris

19 October 2022

Gareth Beale, Michael Given, Mónica Palmero Fernández, Tessa Poller and Eddie Stewart, UoG

Remarkably fat cattle: Shielings, Hut Circles and Creative Practice on Cochno Hill

Rachel Opitz

26 October 2022

Sadie Watson, Mola (remote)

Rethinking Value from Development-led Archaeology

Rachel Opitz

2 November 2022

Seren Griffiths, University of Manchester (in person)

Making Time in 4th and 3rd millennium Ireland and Britain

Kenny Brophy

9 November 2022

Mel Giles, University of Manchester (remote)

Bog Bodies: face to face with the past

Nicki Whitehouse

16 November 2022

Antonia Thomas, UHI
(in person)

Contemporary Art and Contemporary Archaeology

Kenny Brophy

23 November 2022

Laura McAtackney, University of Cork, Republic of Ireland (in person)

Materials and Memory: conducting contemporary archaeologies of Ireland's Magdalen Laundries

Kenny Brophy

30 November 2022

CANCELLED DUE TO STRIKE ACTION

Xiaolin Ren, Chinese Academy of Sciences (remote)

Incipient urbanism, environmental consequences, and social resilience in the Central Plains of China

Daniel Calderbank