LGBT+ pin badges available to IHW staff and students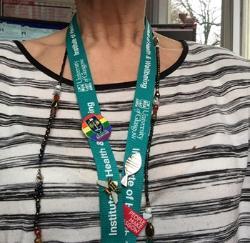 A supply of University of Glasgow LGBT+ pin badges is now available in each of our units, free of charge to all IHW staff and students or, if you wish, for a small donation.
If you would like one, please speak to your unit administrator. There will be a charity box in your unit and all money raised will go to the University of Glasgow LGBT+ Network.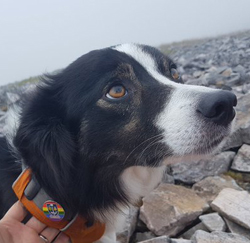 The badge is an initiative to raise LGBT+ visibility around campus and create an inclusive environment for LGBT+ students and staff members. Creating an inclusive environment is an important part of making sure that LGBT+ students and staff members feel welcome and valued at the university. It is for all University of Glasgow staff and postgraduate students who identify as lesbian, gay, bisexual or transgender (LGBT). The + sign represents gender identities and sexual orientations not included in the term LGBT and ensures we will always be inclusive of everyone in our community.
If you have any questions about the network, please contact the LGBT+ Network's Co-chairs, Carlo van den Heuvel or Eleanor Capaldi. More information is available at www.gla.ac.uk/lgbt/
---
First published: 14 March 2018