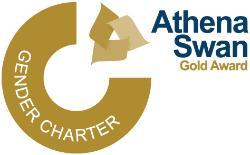 Guidelines and policies
SHW core meeting hours policy
In 2013 SHW introduced core meeting hours, whereby school meetings and events that any staff member might need or wish to attend, including social gatherings, must take place between 10.00am and 4.00pm.
This applies both to research and teaching and professional services staff. (Teaching activities are exempt from this policy.)
This does not prohibit individuals from making informal arrangements to meet outside of these hours, so long as this is acceptable to ALL parties, with ample opportunity given for colleagues to indicate if the suggested time is unsuitable.
In addition, we try to vary the days on which meetings and events are held to help part-time staff.
SHW guidance on good practice for online meetings
| | |
| --- | --- |
| Approved by | SHW executive group |
| First approved | March 2013 |
| Last updated/reviewed | March 2021 |
| Next review | June 2024 |