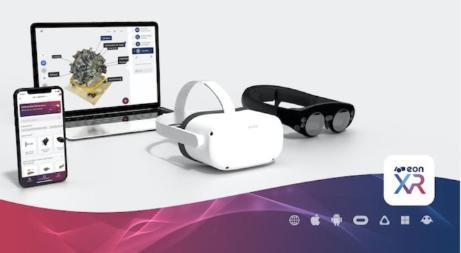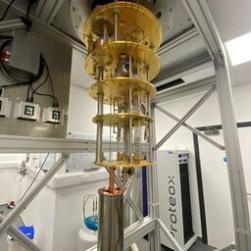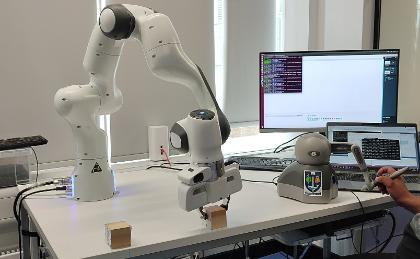 UoG EON-XR CENTRE
The University of Glasgow has partnered with EON Reality, a global leader in augmented and virtual reality-based knowledge, to establish a £5 Million UoG EON-XR Centre on campus.
Extended reality (XR) merges augmented and virtual reality technology to create immersive new ways of interacting with computer-generated 3D images and simulations.
Purpose of Centre
The UoG EON-XR Centre, which is based at the University's James Watt South Building, aims to find new ways of expanding the learning experience offered to students across the University's four Colleges with new technologies.
Intended Beneficiaries
The University, Students and Academics can now benefit from the introduction of cutting-edge extended reality technology at the University of Glasgow in the following ways:
Teaching and Learning Enhancement: Professional staff development for creating immersive teaching content, faster learning, and longer student knowledge retention.
Knowledge Exchange and Public Engagement: Knowledge transfer partnerships to support industries, local businesses and Schools with XR contents.
New Income Streams: Return on investment from XR content and lesson sales and opportunity for additional grants.
Benefits to Existing Infrastructure: Legacy building, transnational education activity support and intelligent campus.
Research Scope and Benefit: Collaborate with research stakeholders and Scotland 5G centre to develop futuristic XR devices.