Professor Huabing Yin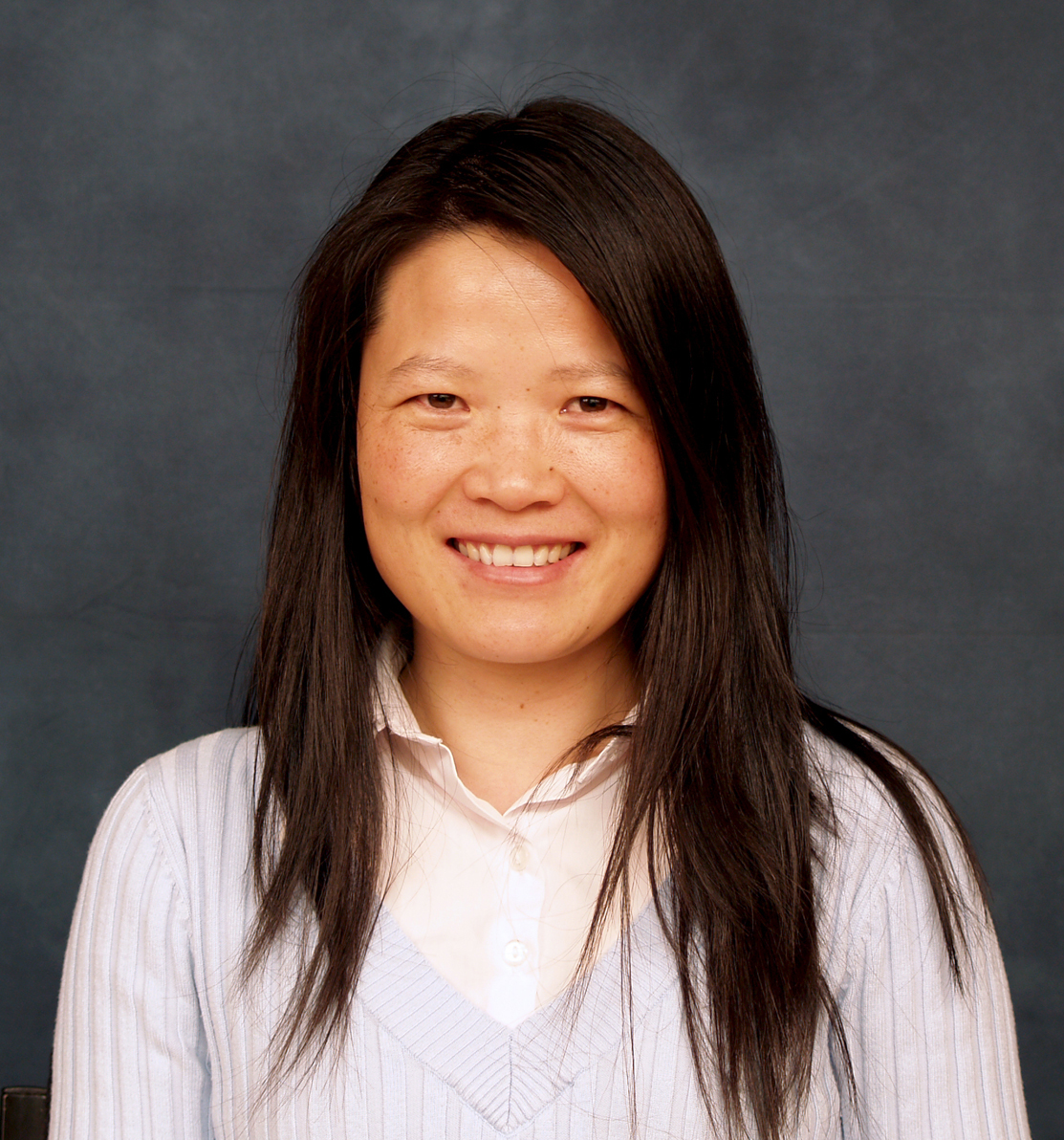 Room 626, Rankine Building, Oakfield Avenue, Glasgow G12 8LT
Professor of Biomedical Engineering (Biomedical Engineering)
Biography
Dr Yin received her BSc (1992) and MSc (1995) in Chemistry in China. She obtained a PhD (2002) in Chemical Engineering at the University of Wales, Swansea, focusing on nanofiltration membrane development and applications. From 2003 to 2005, she worked as a postdoctoral researcher at the University of Southampton, developing an optical biosensor for gene analysis.
Shortly after joining the University of Glasgow as a postdoctoral researcher, developing microfluidics for high throughput cellular analysis, she was awarded a personal research fellowship from the Royal Society of Edinburgh (2006-2009). After this she was appointed to a lectureship in 2010 and promoted to a senior lecturer in 2011.
Research Interests
My research focuses on developing technologies to understand how a cell, a fundamental unit of life, interacts with its surroundings at the micro-scale; and exploiting this knowledge to benefit health care and the environment. Much of my research converges on micro-/nanofabrication, surface functionalisation, microfluidics and advanced microscopic and spectroscopy technologies. Current activities can be divided into the following themes:
Single-cell analysis: Even in a genetically identical group of cells, individual difference exists. This heterogeneity can dramatically influence cell fate, but is masked when cells are studied using traditional research methods that use average responses from a cell population. We have developed a number of techniques and devices for both mammalian cells and microorganisms, to analyse single cells in a population. These approaches can then be employed to address many topics including drug screening, cancer metastasis, bacterial resistance, and single cell sorting based on Raman signals (i.e. Raman activated cell sorting). The rich information obtained from individuals has led to unprecedented discoveries that significantly advance the knowledge in the field.
Portable devices for diagnosis: Conventional spectroscopic instruments are too bulky to be used in the field. Using advanced nanofabrication technology; we have developed a miniaturised microspectrometer- microfluidic system, capable of performing multiplexing, spectroscopic bioassays in a portable format. This system is of great use in testing samples in resource-limited environments, such as in developing countries or remote industrial plants.
Engineering cellular microenvironments: The interaction between a cell and its environment is influenced by a broad spectrum of physical, chemical and biological cues. Taking a reductionist approach, we are developing microstructured, functional 2D surfaces and 3D biomaterial that resemble key features in the naturally occurring microenvironments, to study cell behaviour in both physiology and pathologic conditions. In collaboration with life scientists and pharmaceutical industries, we are implementing these devices for drug screening, tissue regeneration and cancer research.
Cell mechanics: Physical forces play essential roles in cell functioning, but are difficult to measure at the single cell level. Using Atomic Force Microscopy AFM), we have developed various methods to quantify cell mechanical properties (e.g. stiffness, viscoelasticity) and the interaction forces between cell and matrix. These capabilities, together with our activities in the other themes, provide us a powerful toolbox to develop useful solutions for challenging problems in tissue engineering and cancer research.
Expertise
Microfluidics, optical biosensor, single cell technology, surface patterning, interfaces and biomaterials characterisation, Atomic Force Microscopy on biological samples.
2017 – 2020 "Nanotechnology for clean water: High throughput, In-situ analysis of biofouling in membrane separation processes". Royal Society (Newton Advanced Fellowship).
2017 – 2020 "When Isotopes don't clump….". NERC(NE/P011063/1).
2016 – 2017 "Stable Isotope Probing with Resonance Raman Cell Sorting to profile influence of ocean acidification on microbial carbon fixation". NERC(NE/P003826/1).
2016 – 2018 "Engineering Microbial Cell Factories for Industrial Carotenoids Biosynthesis". IBioIC.
2016 – 2020 "EPSRC Centre for Multiscale Soft Tissue Mechanics - with application to heart & cancer". EPSRC(EP/N014642/1).
2014 – 2019 "Development of a continuous microfluidic – Raman sorting platform". NISSAN-CHEM Ltd.
2010 – 2016 "Engineering a semi-biotic immune system". EPSRC(EP/H04986X/1).
2012 – 2014 "Shell inspiration: turning nature's secrets into engineering solutions". EPSRC(EP/J009121/1).
2013 – 2014 "Microfluidic fibre extrusion for bone replacement". BBSRC (BB/J021083/1).
2012 – 2013 "Generation of a large family of genetic logic gates for applications in biosensing and information processing". BBSRC (BB/J020133/1).
2010 – 2014 "Delivery of cell phenotype authentication". EPSRC & LGC Ltd Case award.
2010 – 2012 "Substrate control of cell shape and effect on gene expression", in collaboration with the University of Manchester. The Leverhulme Trust.
2010 – 2012 "Collagen characterization". KTP and Devro plc.
2010 – 2011 "Microfluidic technology for controlled synthesis of nanodelivery systems". Royal Academy of Engineering.
2006 – 2009 "Click-Chemistries for 2D and 3D Programmable Surfaces". Royal Society of Edinburgh Personal Research Fellowship.
Current research staff
Xiaofei Yuan
Yanqing Song
Current PhD students
Yuchen Fu
Borui Qi
Louise Mason
Yinkai Lyu
Giulia Spennati
Laura Charlton
Jason Bolderson
Rémi Caudoux
Dan Wei (visiting PhD student)
Electronic Devices II (ENG2026) - Course coordinator
Microscopy and Optics III (ENG3038) - Course coordinator
Scaffolds and Tissues M (ENG5282)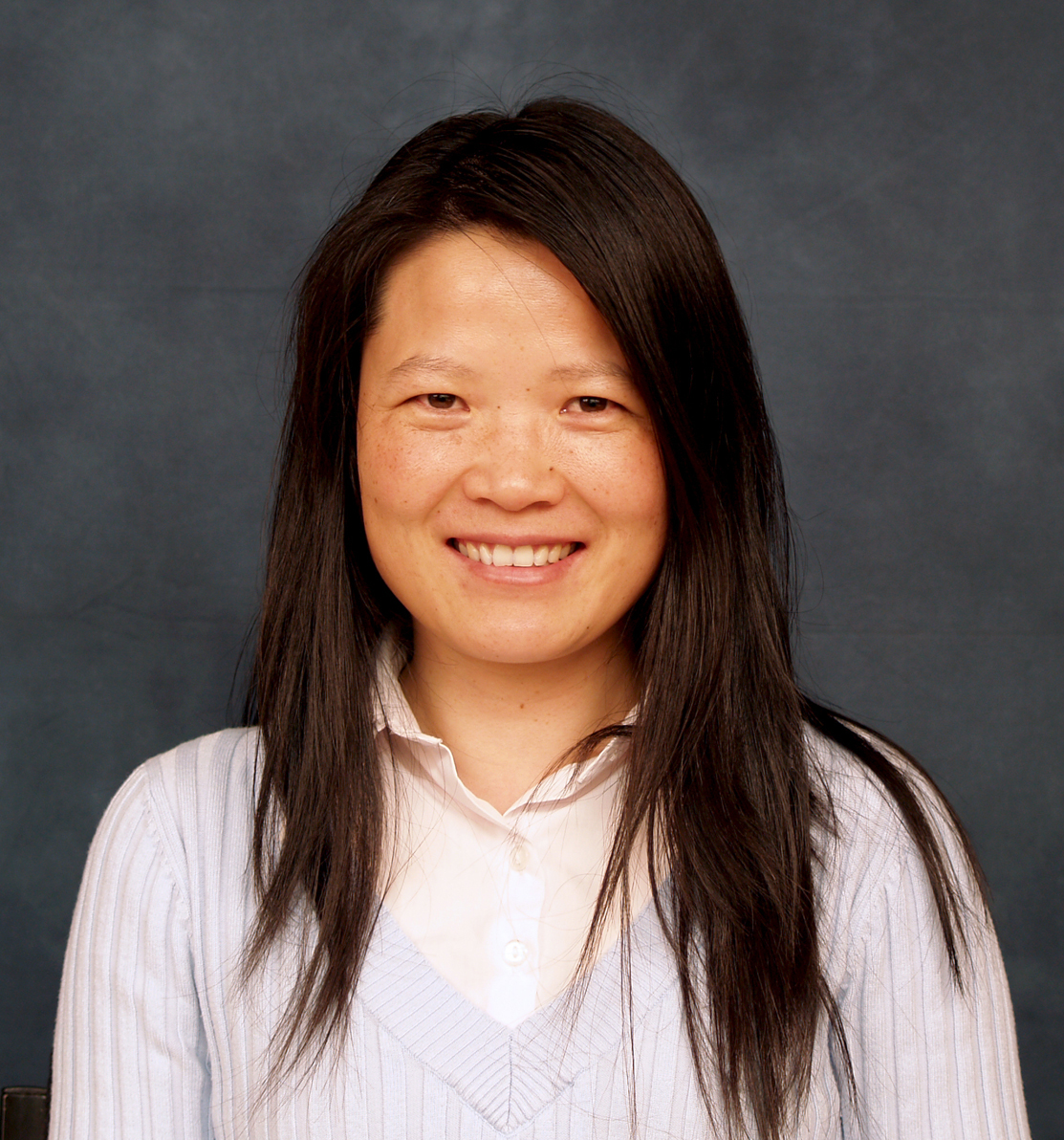 Room 626, Rankine Building, Oakfield Avenue, Glasgow G12 8LT