Joint Educational Partnership of University of Glasgow and the University of Electronic Science and Technology of China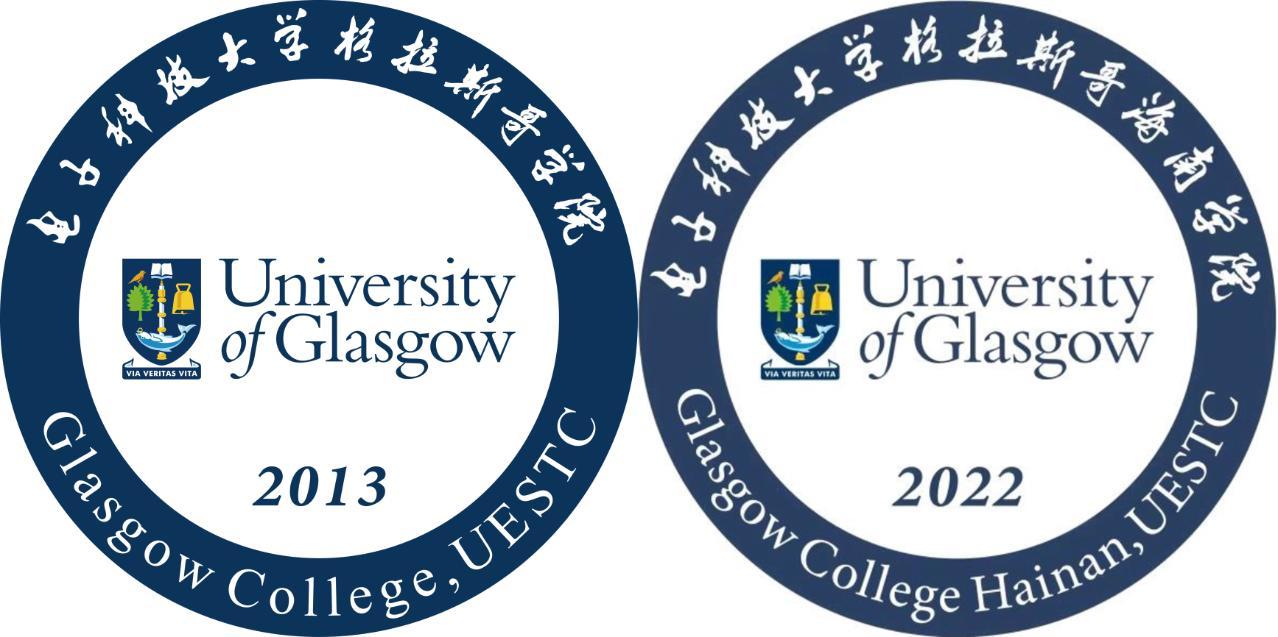 The vision of Glasgow College UESTC and Glasgow College Hainan, UESTC is to combine the strengths of two world-class university systems to provide our students with the benefit of a truly global educational experience, while pursuing exciting and innovative collaborations in learning & teaching, research, and the sharing of knowledge.
It is a place that inspires ambitious people to succeed. A place where inquiring minds can develop their ideas. A place where talented people are given the space to realise their dreams.
Our joint degree programmes, delivered entirely in English, build on the strengths of the Chinese and British education systems and will prepare students for their career better than either University can do alone.

About UESTC - University of Electronic Science and Technology of China
Located in the beautiful city of Chengdu, UESTC was founded in 1956 and is renowned as the birthplace of China's national electronic industry. Recognised as one of China's National Key Institutes in 1960, since the late 1990s, UESTC has been under the direct governance of the Chinese Ministry of Education through the nation's 'Double First-class Initiative', aimed at developing world-class universities and first-class disciplines; 'Project 985' - a national initiative that aims to develop an elite group of world-class research-orientated universities in China – and 'Project 211' which aims to create 100 first-class universities in key areas of research.
About University of Glasgow
Founded in 1451, Glasgow is the fourth-oldest university in the English-speaking world and is a founding member of the prestigious Russell Group of leading UK research universities. The University of Glasgow is one of the UK's oldest institutions of learning, recognised internationally for its ground-breaking research which benefits industry, society, and the environment. The University is ranked 73rd in the world and was the first UK university to be rated as 5 Stars Plus overall*. Glasgow scores consistently well in league tables and is a founder member of Universitas 21, an international grouping of universities dedicated to setting worldwide standards for higher education. The University has been named Scottish University of the Year in The Times & The Sunday Times Good University Guide 2022. *QS World University Rankings 2022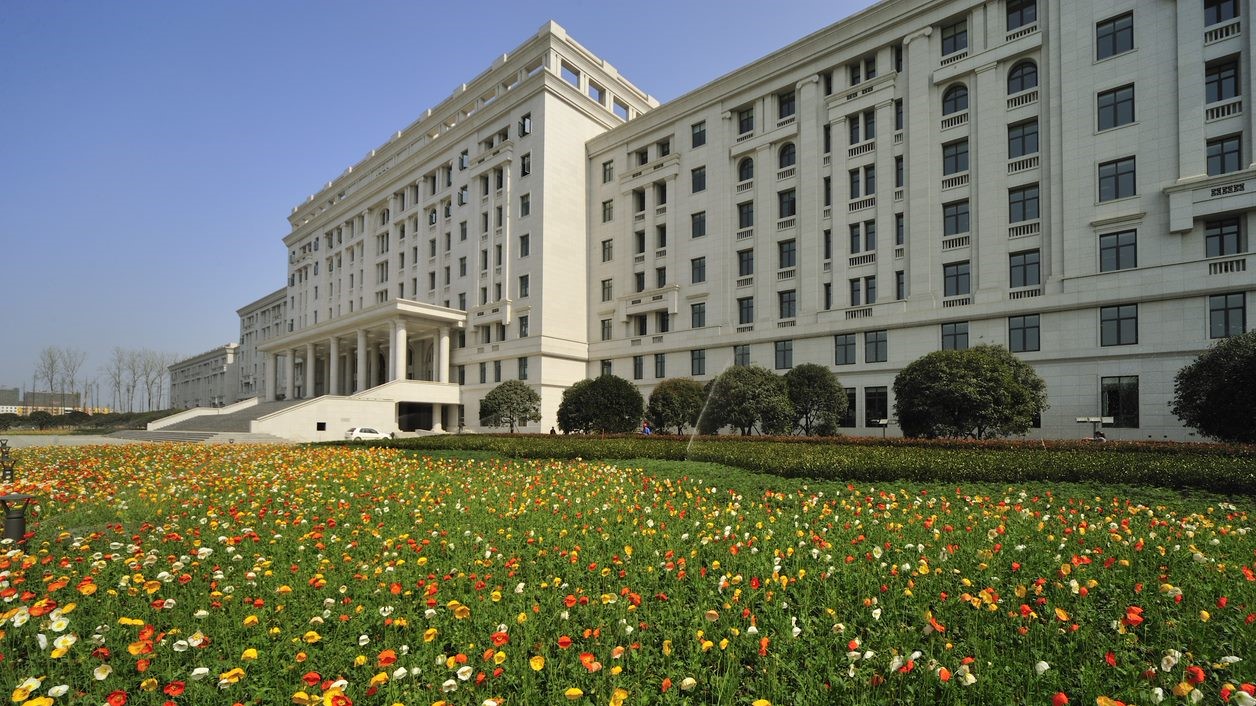 Glasgow College, UESTC - Chengdu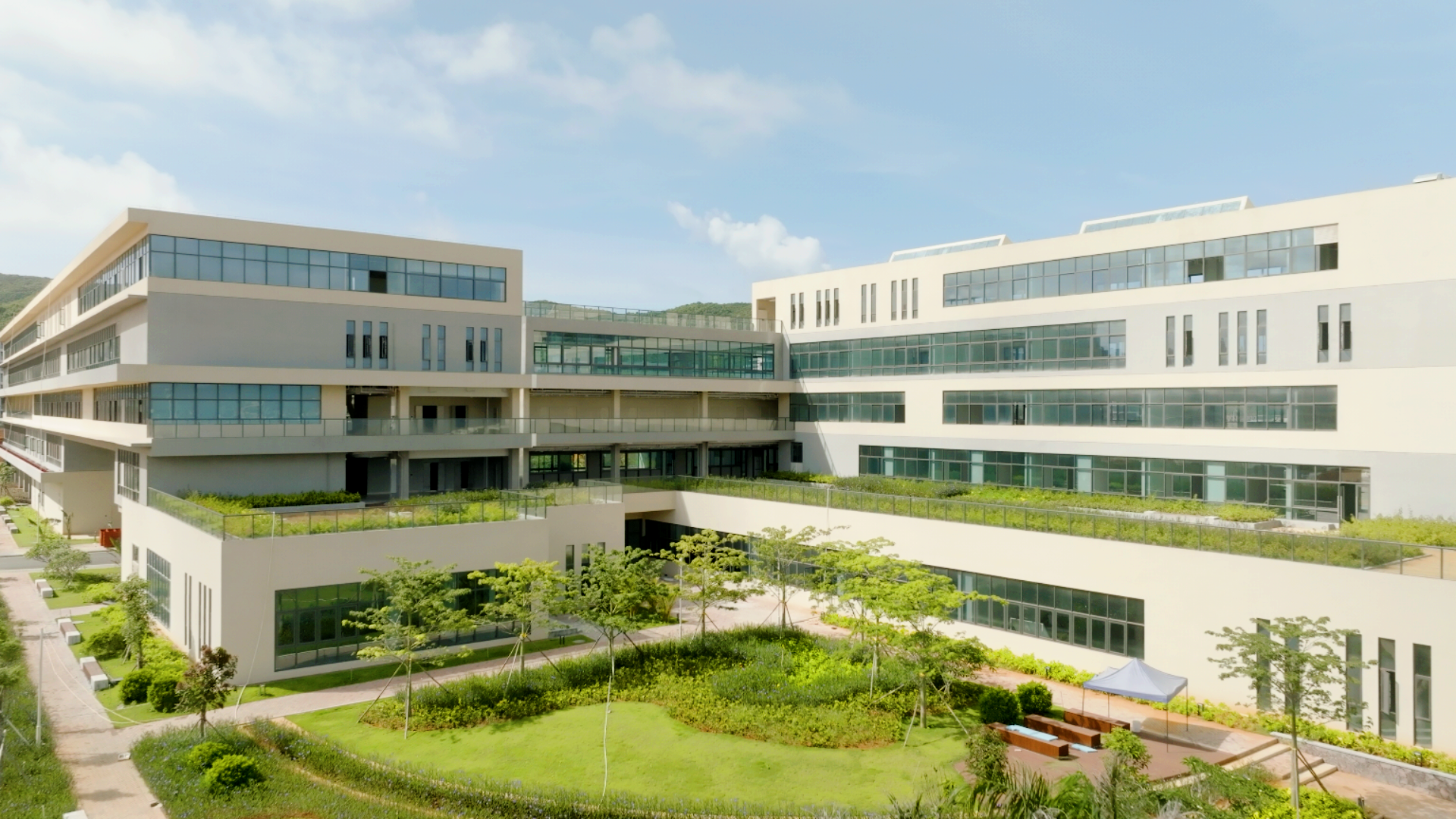 Glasgow College Hainan, UESTC
COMING SOON! Undergraduate Programmes at Glasgow College Hainan UESTC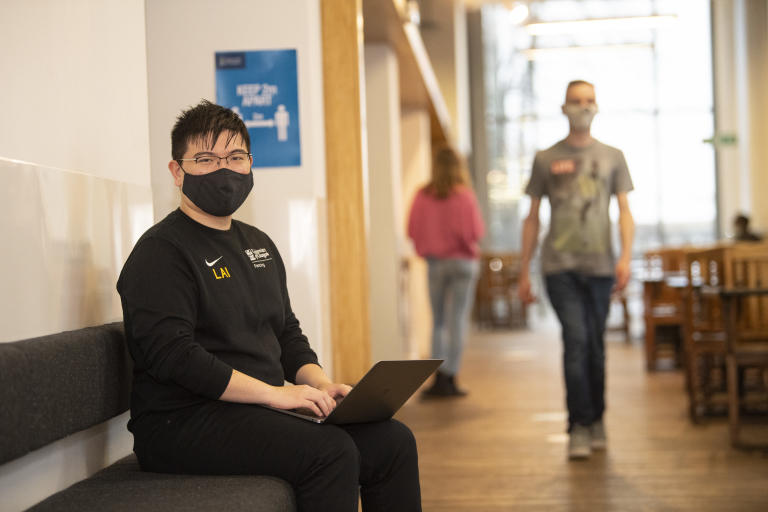 Study in Glasgow
Information for our 2+2, 3+1 and Summer School students
Study in Glasgow 2023/24 : Brochure coming soon!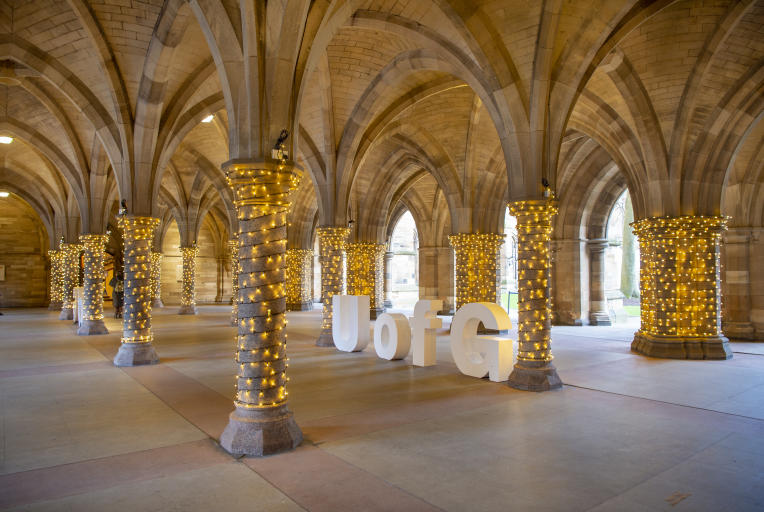 Graduate Study at University of Glasgow
Information for Glasgow College UESTC graduates coming to study an MSc or PhD in Glasgow
Career Prospects
Our degree programmes provide our students with the scholarship and skills that will equip them for lifetime careers as leaders in industry and academia, with a wide range of exciting opportunities available to our graduates.
The postgraduate rate of Glasgow College UESTC graduates in 2022 reached over 90 percent and the rate of further study abroad at the world's top universities is also high (76 percent). Many of our alumni who have gone into employment have found work with the world's top 500 companies. Our graduates are also highly sought after by employers in China with recent graduates finding employment with companies such as China Unicom and Air China.
Glasgow College UESTC students can make use of the Glasgow University Careers Service
We hope that you find your studies on the Joint Programmes challenging, enjoyable and fruitful. We really do expect you, as an engineering graduate from UESTC and the University of Glasgow, with the illustrious forebears of both universities, to go out and change the world!