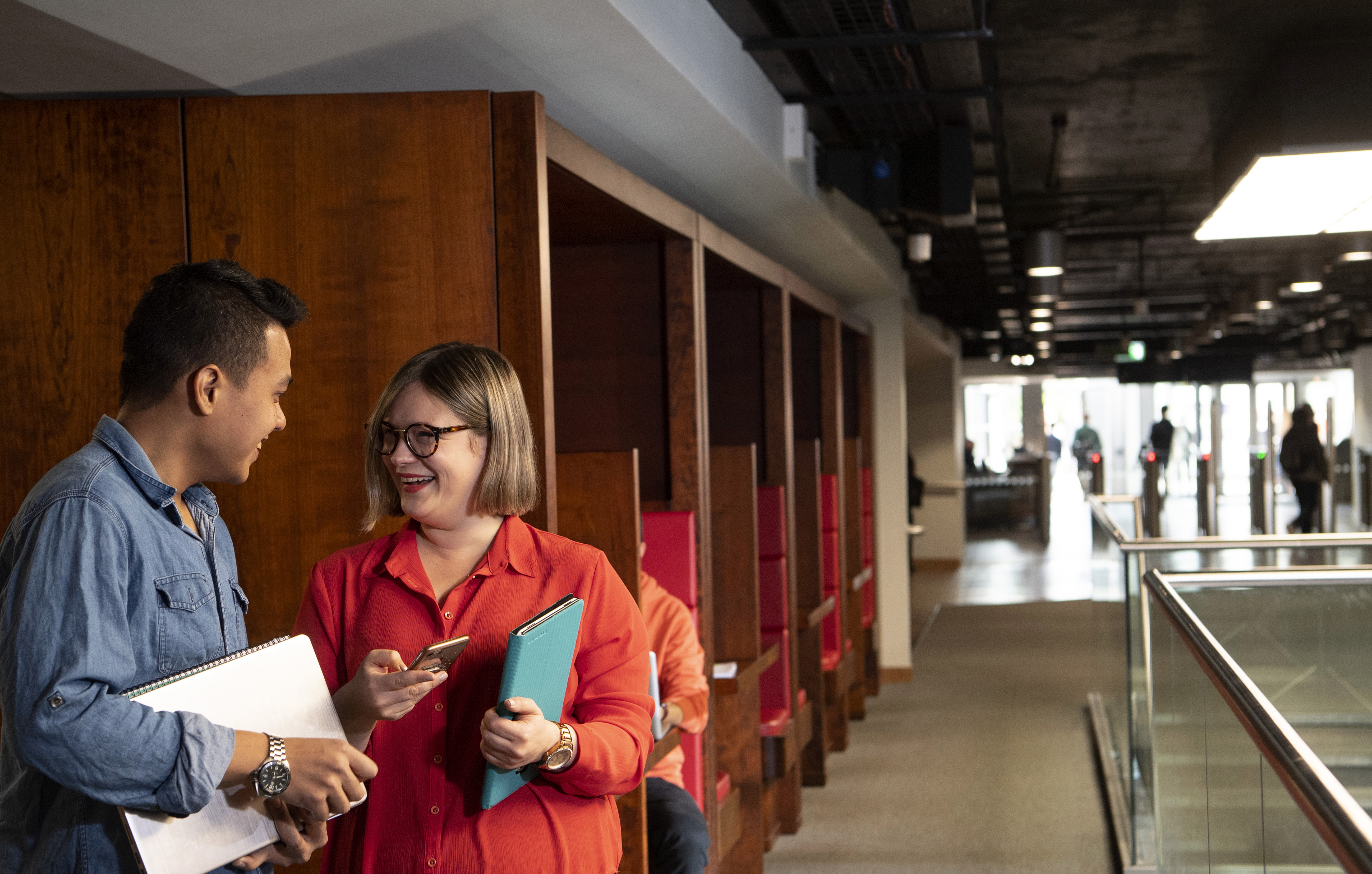 Postgraduate advising
The School of Education seeks to support our students in looking after their health and emotional wellbeing, developing this as a life skill that will prepare you for your future careers. We have a dedicated advising service in partnership with the Adam Smith Business School PGT Advising Team to assist us in achieving this goal.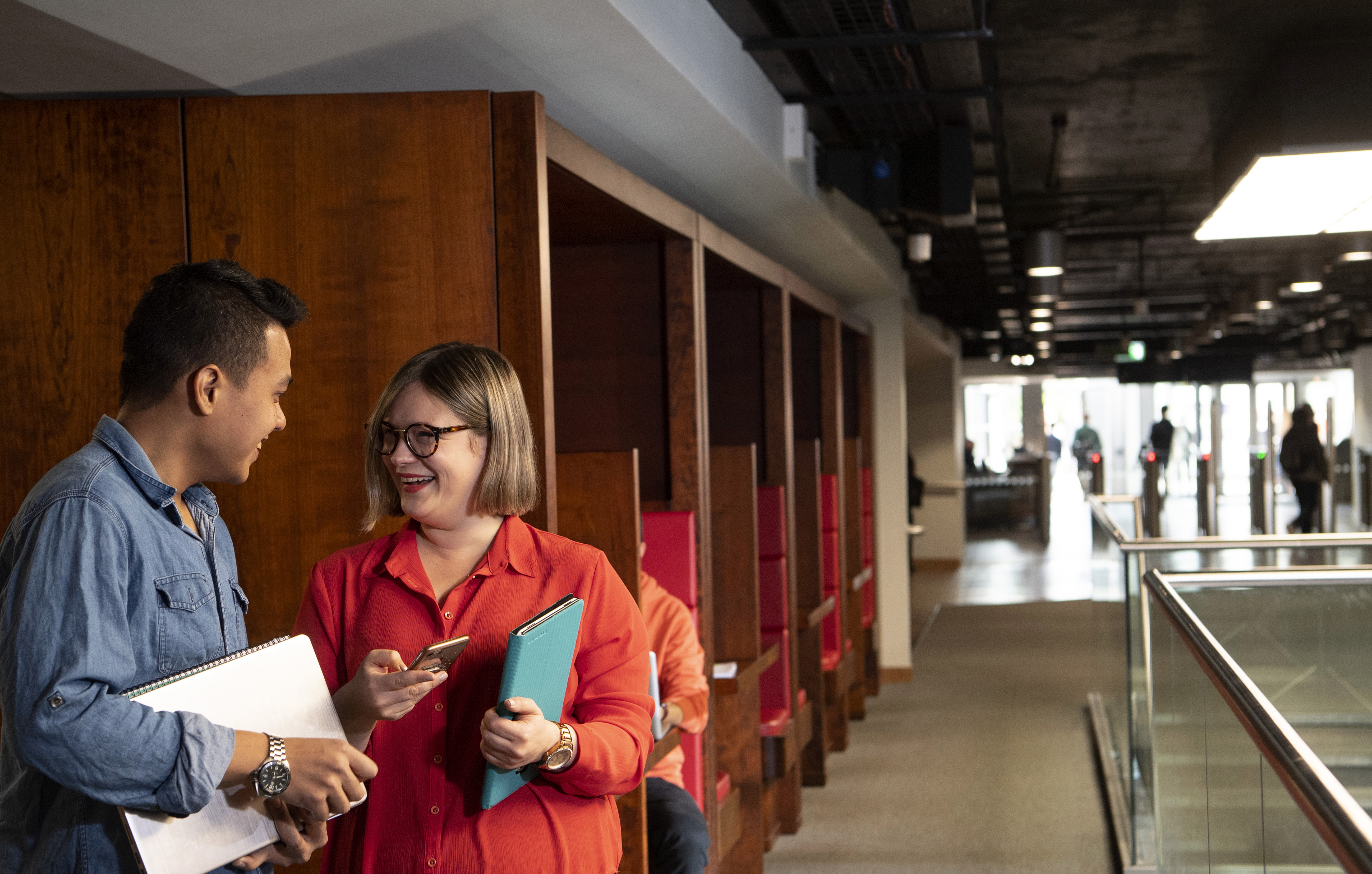 What does this service include?
We provide confidential advice and support on a 1:1 basis to help you overcome any challenges you may experience during your studies with us in the School of Education. The topics we can advise on include:
Health and emotional wellbeing
Study support
Assessments
Money issues
Accommodation
Relationship issues
Homesickness/Loneliness
Who is this service for?
This service is for postgraduate students studying programmes within the School of Education only.
How can students access the service?