Zyra Evangelista
"social justice and real world impact"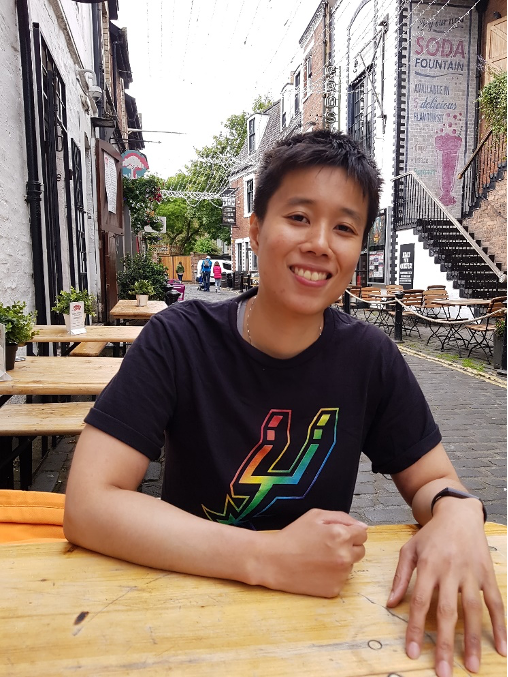 Zyra Evangelista
My research is concerned with creating safe and inclusive spaces for LGBT+ students in Higher Education. My supervisors are Professor Catherine Lido, Dr Maxine Swingler and Dr Jason Bohan. I am a University of Glasgow Future World Changer, See Me Proud LGBT Community Champion, prospective trustee for LGBT Health and Wellbeing, PsyPAG representative for the Psychology of Sexualities Section, and Book Review Editor for the Psychology of Sexualities Review.
My PhD studies have definitely pushed my growth not only as an academic and researcher, but as a person. Researcher Development courses, particularly those run by Dr Gesa Helms, allowed me to explore and embrace my working style preferences, personal values, and integrate them with my professional goals. Interactions with other PGRs and staff, especially my supervisors, have re-shaped the kind of academic I aspire to be – one that engages in collaborative research that pushes for social justice and has real-world impact. I have shared results of my PhD project at various academic conferences and public engagement events across the UK and Philippines. Results of my PhD research have contributed to the University of Glasgow's submission to the Stonewall Workplace Equality Index and the University of the Philippines Center for Women's and Gender Studies proposal for the first system-wide policy on equality and non-discrimination on the basis of sexual orientation, gender identity and expression, and sex characteristics (SOGIESC) in Philippine Higher Education. My research impact and public engagement activities contributed to being recognised as Highly Commended for the PsyPAG Rising Researcher Award 2020.
On completing my PhD, I would like to pursue a postdoctoral research position, preferably in LGBT+ psychology / social psychology within Europe. I would be glad to return to lecturing and to continue my research. I've also started to consider non-academic positions within HE after working with and receiving support from University of Glasgow staff from the Equality and Diversity Unit, Researcher Development Programme team, Research Impact team and Public Engagement team. I've also become more open to opportunities outside academia as well, such as data science and policy work.
I have had many wonderful experiences at Glasgow. The university has been very supportive, as have Dr Margaret Sutherland, the PGR Director, and also my fellow PGRs during my most difficult times. Building friendships with other PGRs has been so important for my PhD journey. The peer support I received during my first year was invaluable and developing an online work/support group and reading group helped me cope during the pandemic. Most of all, I feel extremely fortunate and privileged to have such a supportive supervisory team. I've learned so much from my supervisors, Catherine, Maxine, and Jason. They inspire me to be a better academic, researcher, and person. I want to continue pursuing endeavours in line with my values and advocacy and contribute to creating a more inclusive, equitable, and kinder society.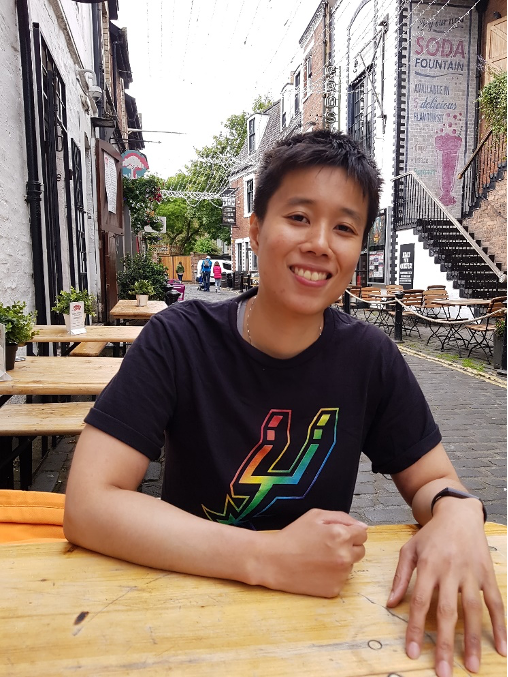 Zyra Evangelista