Dr Rodolfo Farfan
"what goes beyond simple observation"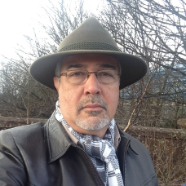 Dr Rodolfo Farfan
I graduated in 2020, having completed my thesis Resident-as-Teacher workshop impact on Intensive Care Medicine Residents' perception of their teaching skills. My supervisor was Professor Michael Osborne. I have many wonderful memories of my time at University of Glasgow.
Currently I am Chief of Medical Education at Hospital Luis Vernaza in Guayaquil, Ecuador. I oversee the medical training of twelve specialisation programs and the continuing medical education program for the Hospital's medical staff. After my graduation, I plan to continue my research in medical education and to publish in the main journals of the world. I also intend to continue teaching classes at the university both in the medical school and in the international studies school.
Doing a Doctorate in Education at the University of Glasgow is an opportunity to develop the most varied topics on education. Being a Medical Doctor, and also a surgeon, I am very interested in medical education which is a field with many research opportunities. Doing a PhD transforms a person's life, makes them go deeper into what is relevant and what goes beyond simple observation, teaches them to research in depth and write academically. It opens the mind and allows you to go further beyond what you can or think to be.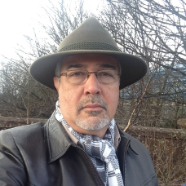 Dr Rodolfo Farfan