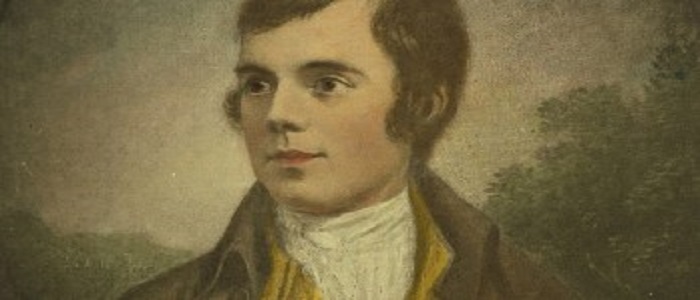 Research
RESEARCHING ROBERT BURNS, HIS CULTURAL PERIOD AND RELATED LITERATURE
The Centre for Robert Burns Studies has been home to a number of significant research projects since it was established in 2007.
The Centre's flagship research project is 'Editing Robert Burns for the 21st Century' (PI: Gerard Carruthers). Funded by the Arts and Humanities Research Council, the project is working to produce a multi-volume edition of The Works of Robert Burns for Oxford University Press. The first volume of the edition, Commonplace Books, Tour Journals and Miscellaneous Prose (ed. Nigel Leask), was published in 2014. This was followed by The Scots Musical Museum (ed. Murray Pittock) in 2018, and Songs for George Thomson (ed. Kirsteen McCue) in 2021. The final five volumes, containing Burns's correspondence and poetry are planned for 2022 – 2025, accompanied by the Oxford Handbook, containing more than 40 essays and due for publication in 2023.
The Centre has hosted several further projects with a specific focus on Burns, his life and works. We also contribute to work on the ongoing relevance and impact of Burns in modern Scotland, most recently in the publication of the Scottish Government-commissioned report on Burns and the Scottish Economy, led by Murray Pittock. More broadly, staff at the Centre for Robert Burns Studies undertake collaborative and independent research projects related to Burns's literary, cultural, historical, and political contexts.
We also have an active body of postgraduate students, researching various aspects of Burns's life, work and wider contexts. Each year, we are delighted to be able to support some of this work through the generosity of the Frank and Susan Shaw Scholarship.