Craig Sharp Memorial Lectures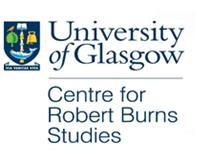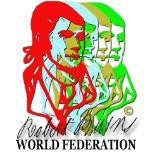 Inaugurated in 2018, the Craig Sharp Annual Memorial Lecture is co-hosted by the Centre for Robert Burns Studies and the Robert Burns World Federation. This partnership recognises the complimentary approaches of the Centre and the Federation in the continuing promotion of the legacy of Burns through academic research, education and public engagement.
The lecture is held on the Friday closest to 30th November (St Andrew's Night) and is free of charge. CRBS and RBWF each select a speaker to present on a topic of their choice, followed by a Q&A session with the audience.
2021:
Hosted online, poet Shara McCallum discussed her collection No Ruined Stone (PeePal Tree Press, 2021) with Prof. Louise Welsh. Shara's collection of poetry explores the alternate history has Burns boarded the ship at Greenock and sailed to the West Indies in the summer of 1786, followed by his mixed race granddaughter's return to Scotland in the 19th century.
Click on Shara's photo to watch the lecture. More information on Shara and her work is available on her website.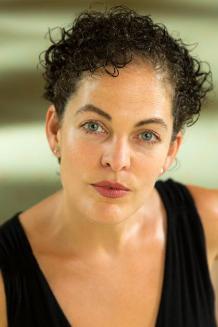 2020:
No lecture held due to COVID pandemic. In lieu, a video presentation on Craig's gift of a Kilmarnock edition of Poems, Chiefly in the Scottish Dialect to the Centre for Robert Burns Studies was launched.
2019:
Prof. Jeremy Smith (Professor of Englih Philology, University of Glasgow)
What is (and was) Scots? Using the past to explain the present
Rab Wilson (Scots writer and poet)
Using Scots to inform, inspire and inhabit poetry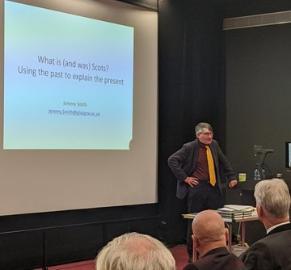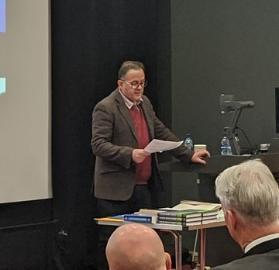 Jeremy Smith (left) and Rab Wilson (right) speak at the 2019 lecture
2018:
Prof Nigel Leask (Regius Professor of English Literature and Language, University of Glasgow)
'Ploughman and Mechanics we' - the Tarbolton Bachelor's Club in Burns's Poetic Development
Catherine Czerkawska (author)
'Jean Armour, the Jewel of them all?' - an exploration of Jean's nature and thoughts about her relationship with Robert Burns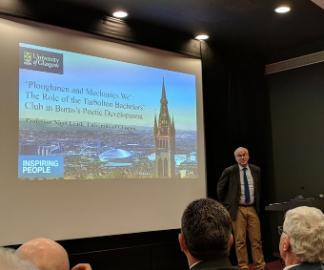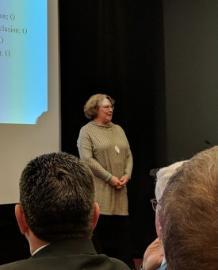 Nigel Leask and Catherine Czerkawska speak at the inaugural 2018 lecture
(All images Centre for Robert Burns Studies)