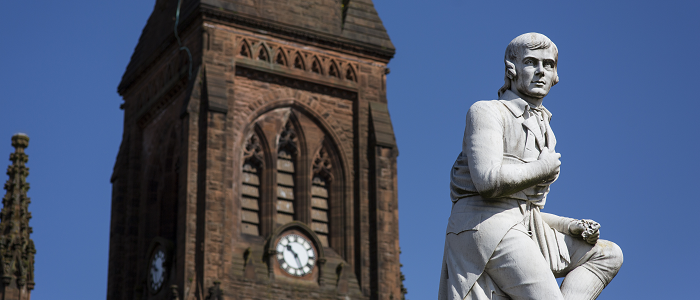 Global Burns
Each year the University of Glagow hosts a series of Global Burns celebrations with staff, students, alumni and friends. Working in collaboration with the Centre for Robert Burns Studies, it is a fabulous chance to engage with the research and researchers based at the University.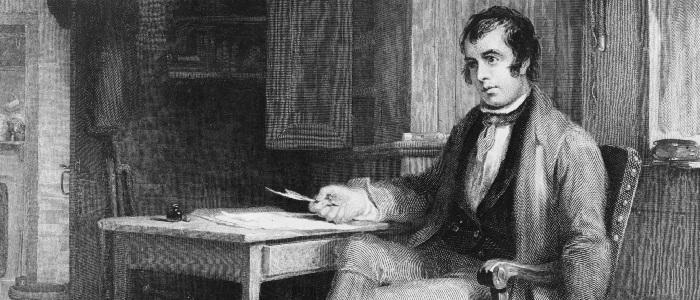 Global Burns, Burns and Adam Smith 2023
Join the Centre for Robert Burns Studies in January 2023 for a special online event illuminating the ways in which Robert Burns was informed and inspired by the works of Adam Smith, on the tercentenary year of the birth of the Founder of Modern Economics.
Jan 2023: Centre For Robert Burns Studies Conference
Join the annual Centre for Robert Burns Studies Conference in partnership with the Robert Burns Birthplace Museum. The annual conference takes place on Saturday, 14 January 2023 between 10am to 3:30pm.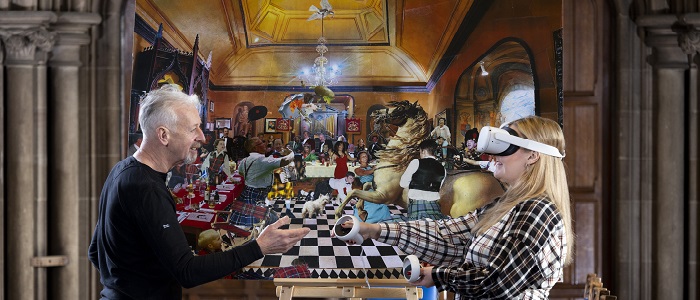 The Art of the Burns Supper
The Art of the Burns Supper online event in January 2022, marked the end of a two year Centre for Robert Burns Stuides project, researching the history of Burns Suppers and mapping these events in the 21st Century. It also included the unveiling of a specially commissioned piece of artwork by David Mach, which so many of our alumni community helped to create by submitting images of their own Burns events in 2021.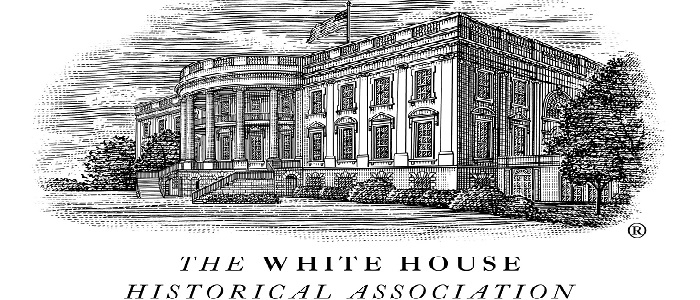 January 2022: Abraham Lincoln, Robert Burns, and the Scottish Connection
In January 2022, Prof Murray Pittock, along with Ian Houston of the Scottish Business Network America, spoke to the White House Historical Association podcast The 1600 Sessions about the Scots influence on the White House.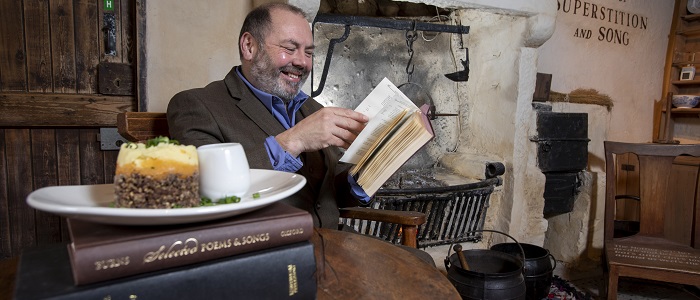 Jan 2021: Global Burns, The Burns Supper Addressed
2021 marked the 220th anniversary of the first Burns Supper held and, although traditional celebrations may have been restricted due to lockdown, experts from the Centre for Robert Burns Studies explored the long history of celebration. They also considered the poet's own lifetime conviviality and the lasting impact Burns celebration has had on Scotland and on the world.
Burns Scotland Lecture 22nd January 2021
The Burns Scotland Lecture 2021 was delivered by with Dr David Hopes (Head of Collections and Interiors, NTS). Entitled 'Birth of a Museum: The Burns Monument Trust and the formation of Scotland's first literary museum (1814-1900)', David's lecture gives a fascinating insight into the origins of the Alloway site.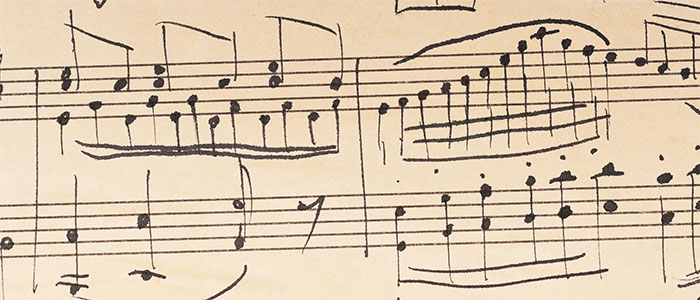 Jan 2021: Burns Night Choral Contemplations
Kirsteen McCue and the Glasgow University Chapel Choir celebrated Robert Burns, and explored some of the many fantastic collaborations between CRBS and the choir. Alongside beautiful performances of some of Burns's best-loved songs, the 2021 event included a brand-new arrangement of 'O, were I on Parnassus Hill' by Katy Cooper, Choir Director.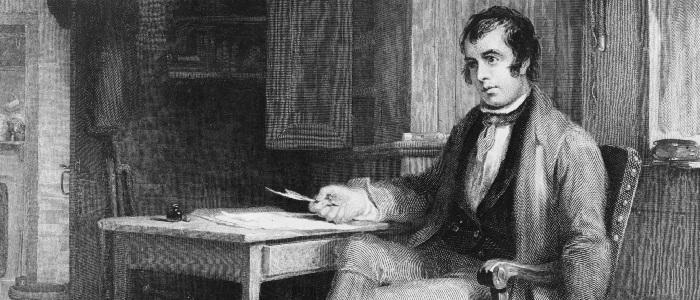 June 2020: Robert Burns at Ellisland
Professor Gerard Carruthers explores the significance of Robert Burns's Ellisland Farm. In this June 2020 talk, Professor Carruthers discusses Burns's life and work during the time he lived at farm (1788-1791).