Our outreach activities
The School has a dedicated Chemistry Outreach Group who visit schools, take part in science festivals, and organise community events. We are also happy to host work experience students hoping to learn more about careers in chemistry.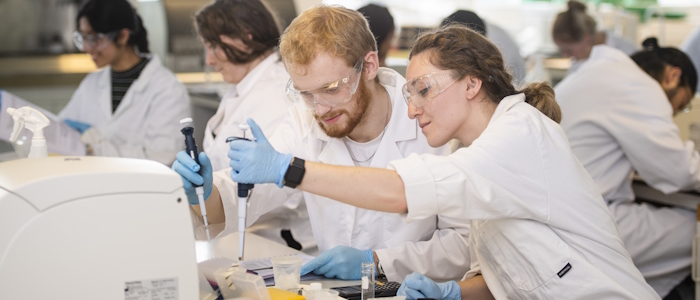 Work experience
Work experience students are given the opportunity to work with a range of staff from across the School to learn more about the different chemistry career options available.
Work experience requests should be directed to the School's work experience coordinators, Euan.Stobbs@glasgow.ac.uk or Jessica.Walker@glasgow.ac.uk