Dr Konstantinos Angelopoulos
Biography
Konstantinos Angelopoulos joined the Adam Smith Business School in September 2007. He holds degrees from Athens University of Economics and Business and the University of Warwick. He previously worked at the University of Stirling as a lecturer. Konstantinos is also affiliated with CESifo, Munich.
Research interests
Konstantinos is a member of the Macroeconomics research cluster.
Areas of expertise
Dynamic general equilibrium
Inequality
Economic fluctuations
Fiscal policies
Political economy
Grants
Konstantinos has received funding from the ESRC SFC, EU funds, Scottish Government, charitable sources and University of Glasgow schemes.
Supervision
Konstantinos has co-supervised 6 PhD students. He is currently co-supervising 4 PhD students in the areas of inequality, dynamic general equilibrium and fiscal policy.
Teaching
Public economics (Honours)
Inequality and policy (Honours)
Macroeconomics (MSc)
Macroeconomic analysis of inequality (MRes)
Publications
Number of items: 19.
2017
2016
2015
2014
2013
2012
2011
2009
2008
2007
This list was generated on Sun Sep 15 05:42:03 2019 BST.
Number of items: 19.
Articles
Book Sections
This list was generated on Sun Sep 15 05:42:03 2019 BST.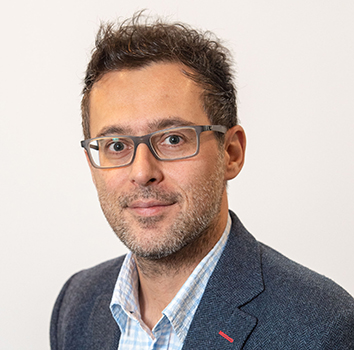 College of Social Sciences, Adam Smith Business School, Gilbert Scott Building, ASBS North, Office 307A,