Dr James Wilson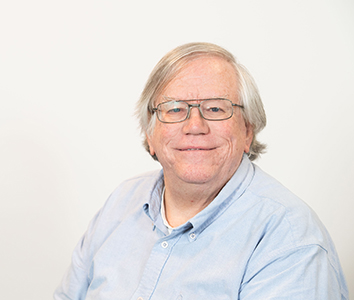 R408C Level 4, Management, Gilbert Scott Building, Glasgow G12 8QQ
Dr James Wilson
Senior Lecturer (Management)
James is a member of the Services and Operations Management research cluster.
Areas of expertise:
Project Management
Production Management Systems
Inventory Management & Control Systems
Management History‌
Current PhD students
Thesis title: A study on project management application gap in humanitarian based projects how to integrate project life cycle approach for robust decision response framework for IDP related projects.
Co-supervisor: Prof. Robert Paton
Co-supervisor: Prof. Robert Paton
Thesis title: Behavioural drivers in an industrial buying context.
Co-supervisor: Prof. Robert Paton
Current courses taught
Postgraduate:
Operations and Financial Decision Making
Project Management (MBA)
Management for Accountants
Operations Management
Undergraduate:
Previous teaching
A full range of students: Full and Part-time MBA's, Executive MBAs and other post-graduate students.
Undergraduates at both introductory and advanced levels; in fields as diverse as Accountancy, Engineering, Computing Science and Management.
A wide variety of subjects including Manufacturing Management, Project Management, Simulation, Quantitative Methods, Managerial Accounting and Basic Finance and Economics.
MBA courses in general management and basic Finance in Russia with the Open University.
Associate Editor, Management Decision Journal, (2013-)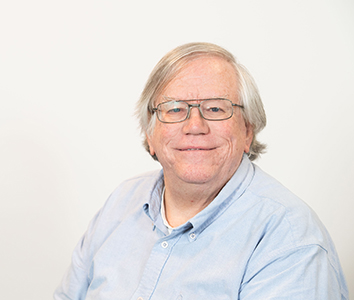 R408C Level 4, Management, Gilbert Scott Building, Glasgow G12 8QQ