Professor Fiona Wilson
Professor of Organisational Behaviour (Management)
Biography
Fiona Wilson is currently Professor of Organisational Behaviour in the Adam Smith Business School. Before Glasgow she was employed at the University of St Andrew, Manchester Business School and Bradford Management Centre.
Research interests
Fiona is a member of the Human Resource Management and Organisational Behaviour research cluster.
Areas of expertise:
Fiona is interested in most areas of organisational behaviour and Human Resource Management and specialises in equality, disadvantage and gender relations at work.
Supervision
Fiona currently supervises two PhD students
Teaching
Organisational Behaviour
Human Resource Management
Additional information
Elected Fellow of the British Academy of Management in 2015.
(2009) Guest editor (with Nelarine Cornelius and others) of a special edition of Journal of Business Ethics – Mind the Gap? The politics of equality, ethnicity and ethical turns in organization and business.
Editorial boards
(2000 –2008 ) Member of Editorial Board of Organization Studies. Language editor for Organization Studies 1991-2000.
(1997 - present) Member of the Editorial Advisory Board of Women in Management Review, now Gender in Management: an international journal.
(2000 - present) Associate Editor, Gender, Work and Organization
(2002-2005) Member of the Advisory Panel of European Management Journal
(2016- present) Editorial Advisory Board member of New Technology, Work and Employment.
Publications
Number of items: 52.
2019
2018
2017
2015
2014
2013
2012
2011
2010
2009
2008
2007
2006
2005
2004
2003
2002
2001
This list was generated on Wed Jun 19 20:18:24 2019 BST.
Number of items: 52.
Articles
Books
Book Sections
Research Reports or Papers
Conference Proceedings
This list was generated on Wed Jun 19 20:18:24 2019 BST.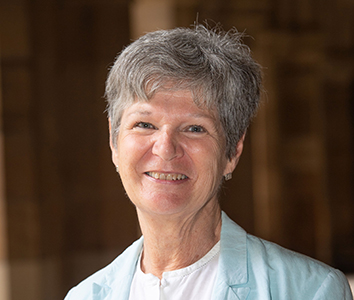 Room 304, Level 3, Management, Gilbert Scott Building, Glasgow G12 8QQ,