UofG Professor awarded one of Germany's most prestigious medal prizes
Issued: Fri, 17 May 2019 11:00:00 BST

‌Iain McInnes, Professor of Experimental Medicine and Director of the Institute of Infection, Immunity and Inflammation at the College of Medial, Veterinary and Life Sciences, has been awarded the prestigious Carol Nachman Prize for Rheumatology in 2019.
The Prize was awarded equally to Professor McInnes and US scientist Professor Dr Ellen M. Gravallese at a ceremony in Wiesbanden, Germany on May 10 2019.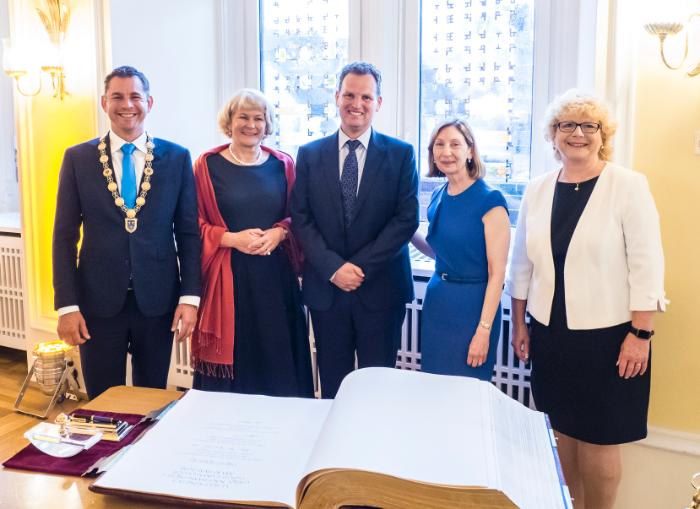 The Carol Nachman Prize is the world's highest honour awarded to a rheumatologist and serves to promote clinical, therapeutic and experimental research in the field of rheumatology.
---