Professor Sheila Graham Appointed as Chair-elect of the Biochemical Society
Issued: Mon, 20 Aug 2018 16:02:00 BST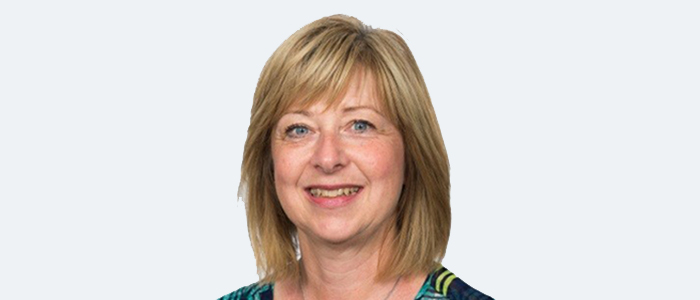 Professor Sheila Graham of the MRC-University of Glasgow Centre for Virus Research has been appointed as Chair-elect of the Biochemical Society - the UK's largest biological Society with 7000 members.

Professor Graham's appointment will cover a six-year period — one year as Chair-elect and five years as Chair. She will succeed the current Chair, Professor Anne Dell of Imperial College London.
Sheila said: "I am absolutely delighted to have been elected as the next Chair, and am looking forward to working with Executive Management Committee colleagues in taking the Society forward in new and exciting directions in future."
Professor Graham has led a research laboratory at the University of Glasgow for 20 years. Her research focuses on viruses and cancer and her area of expertise is regulation of gene expression, particularly at the post-transcriptional level.
She was previously Chair of the Conference Committee and is currently Chair of the Publications Committee of the Biochemical Society.
---