BSI Role for Dr Megan MacLeod
Issued: Mon, 26 Mar 2018 15:17:00 BST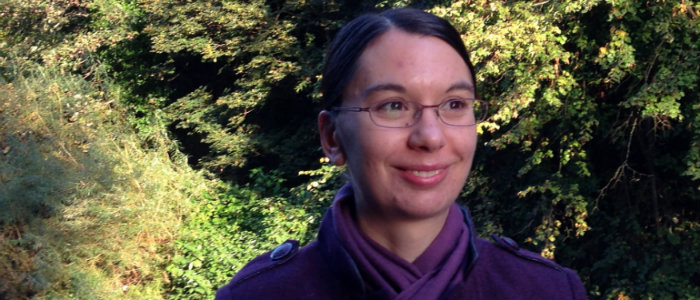 Congratulations to Dr Megan MacLeod who has recently been appointed as the Scottish representative on the British Society for Immunology (BSI) Forum.
The Forum functions acts as the 'think tank' for the BSI, helping to develop new ideas to shape its future direction.
Megan said: "I am very excited to be part of the BSI Forum. I am especially looking forward to working with my colleagues from across the country on new ways for the BSI to help support our careers in immunology."
Megan is set to take up her position in early 2019 and in the meantime continues in her role as secretary for the BSI's West of Scotland Immunology Group (WSIG).
The last WSIG seminar of this year from Professor Gerard Eberl is scheduled for the Thursday 19 April.
The highlight of the year, the WSIG Showcase, is set to take place on Thursday 27 September, with Professor Caetano Reis e Sousa and Professor Jannie Borst, who will present the Delphine Parrott Memorial Lecture.
---