MP Patrick Grady champions Blantyre-Blantyre project
Issued: Mon, 18 Sep 2017 13:03:00 BST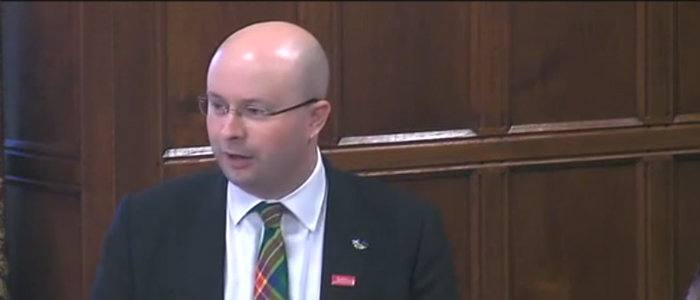 The University of Glasgow's close links with Malawi were mentioned by Patrick Grady MP on Wednesday 13 September in a special Westminster Hall Debate.
Patrick Grady, MP for Glasgow North, said: "In my own constituency, a number of different projects and schools have connections and partnerships. I would particularly highlight the University of Glasgow's Wellcome Centre for Molecular Parasitology, which is running the Blantyre-Blantyre project.
"It is funded by the Scottish Government and a number of other funders to study life expectancy and different health interventions in Blantyre, Malawi and Blantyre, Scotland, and to share the learning experiences and the lessons from both those communities."
---