Our students produce short videos explaining their research in 60 seconds as part of the the MVLS Impact in 60 seconds Competition.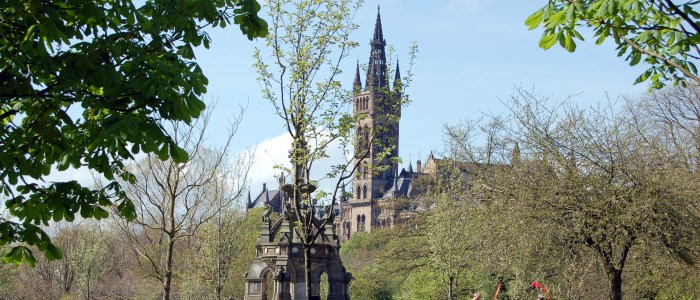 We carry out fundamental and translational life science research impacting health and food security.
We are a multidisciplinary centre aimed at driving both basic and applied research from the molecule level to whole organisms and systems.
Information on how we support our Early Career Researchers with links to the LKAS Funding Scheme and other internal funding opportunities.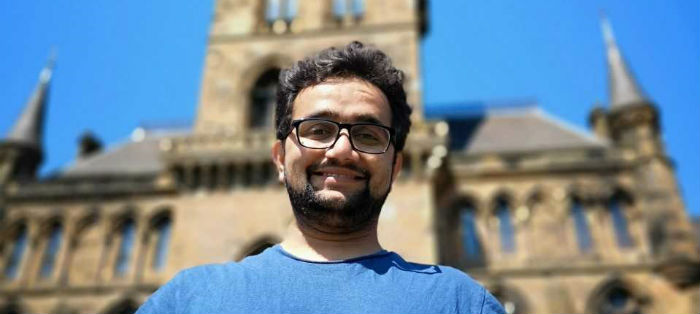 In the spotlight! Special features on our staff, students and external visitors. We shine the spotlight on them to hear about their work, interests, hobbies and our external visitors share their experience of Glasgow.
£1 billion is being invested in University of Glasgow's estate over a ten year period to expand our world class campus and facilities.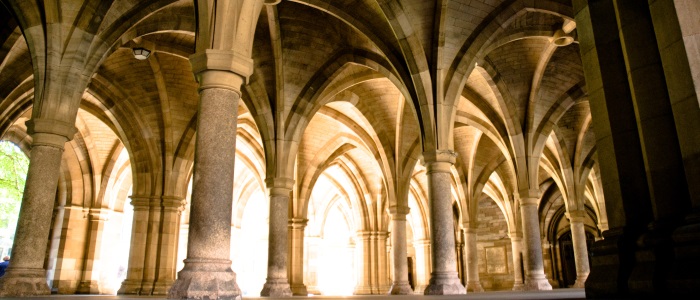 From external speakers to early career researchers, our podcasts cover a range of topics from research to juggling life with academia.
In 2016 the Institute gained an Athena SWAN Bronze Award, in recognition of commitment to tackling gender inequality in higher education.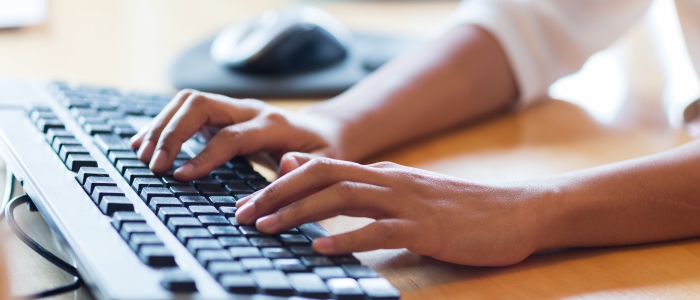 Information on Health & Safety, policies and procedures for current staff, students and visitors.
We are always looking for new ways to engage people in our work - find out how to connect with us through social media.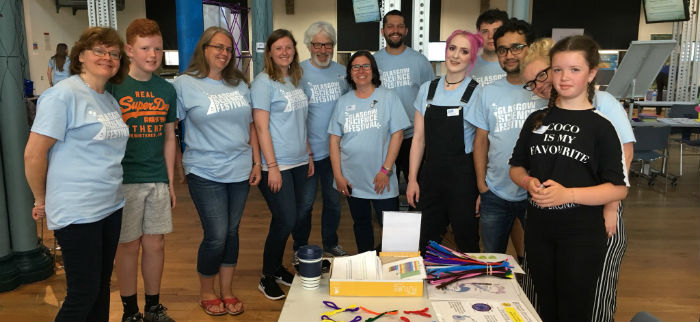 Our researchers, support staff and postgraduates are involved with the Institute's engagement activities; communicating with the public at events such as Science Festival and visiting schools.