Grant Application Support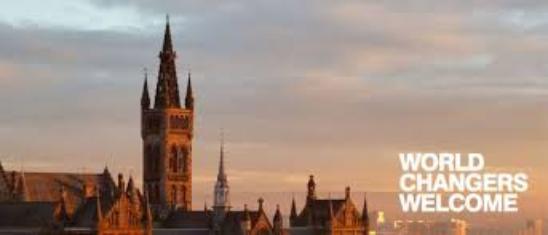 Support with grant applications is provided by the College of Arts Research Office in conjunction with Arts Lab.
1) ArtsLab Workshops focus on particular schemes or types of award, with tips for success and a chance for discussion. These are open to all staff and to others where appropriate.
2) The Application Development Service provides full support with the process of choosing a funder and making an application. Please read the guidance at the link above, before starting to think about grant applications. Here is a quick one-page guide to the process: Application Steps.
Do also sign up for ResearchProfessional email alerts, which give a weekly digest of all funding opportunities in your chosen discipline. You can also search the database on the ResearchProfessional site. Here are their help articles.