Financial Aid
The 2022/23 Discretionary, Childcare and University of Glasgow Hardship funds are now open and can provide support to students with high accommodation costs. Full details on these funds and other services provided by Registry Financial Aid are available below.
Tuition Fees
Unfortunately financial aid funds cannot provide any support towards the cost of your tuition fees. If you have an enquiry regarding payment of your tuition fees please e-mail finance-student@glasgow.ac.uk.
Go Abroad Students
If you have left the University of Glasgow under the Go Abroad programme and are seeking financial support due to extra costs, please contact goabroad@glasgow.ac.uk in the first instance.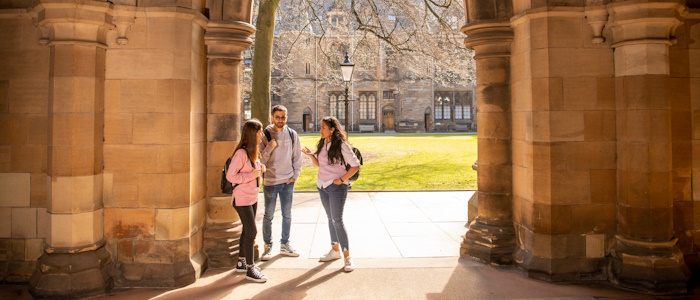 Discretionary & Childcare Funds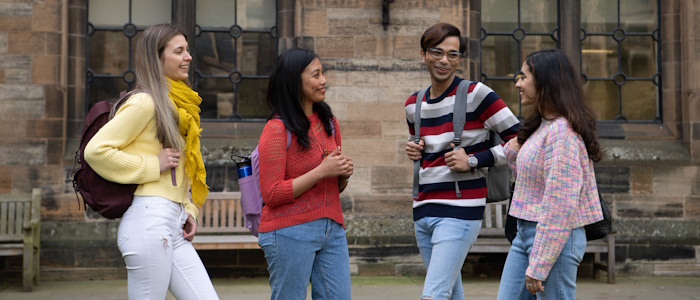 University of Glasgow Hardship Fund