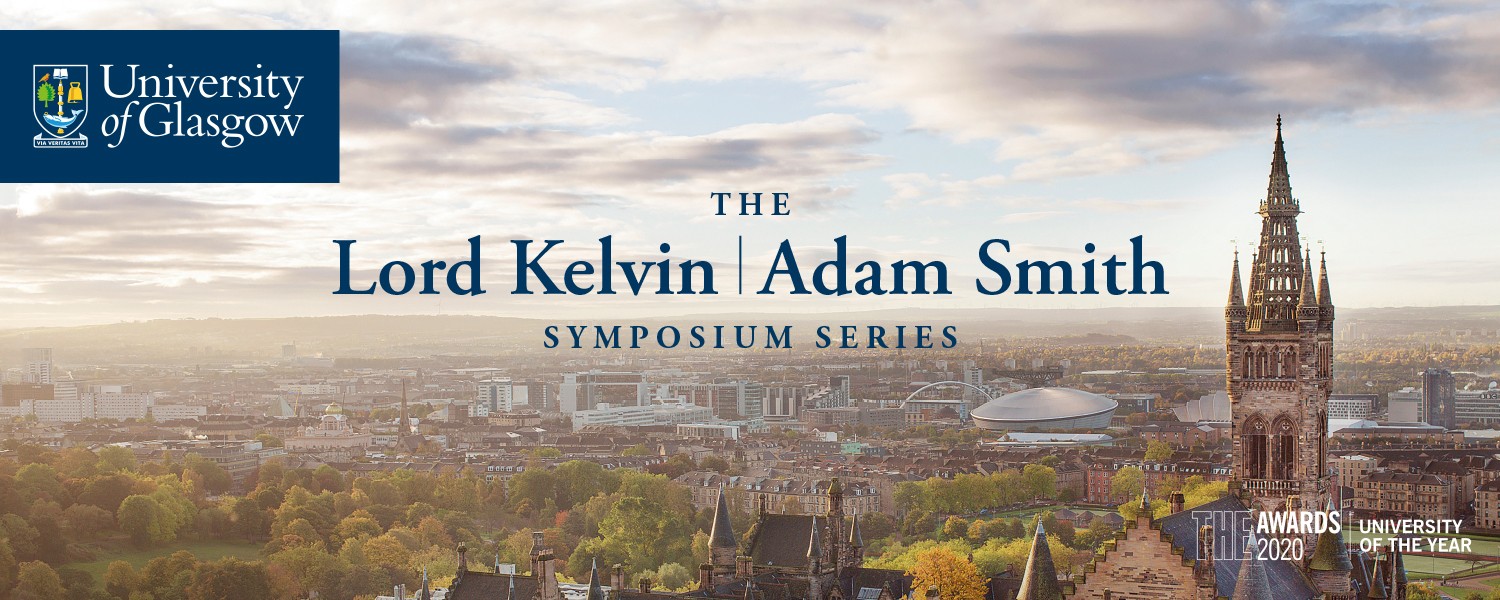 How to make the most of your experience at this event
We want you to join the conversation. The aim of this symposium is to pioneer and advance conversations from across the globe in order to imagine, and hopefully, collectively shape our digital futures.
Here we outline the ways in which you can interact with the symposium:
The Platform
We will be using the Hopin Platform. You can find out more about the attendee experience on Hopin here. Cameron Live - Platform Walk Through on Vimeo
When you receive your email to register for the platform we suggest that you update your own profile on the platform, you can add an image which will become your avatar, a bio, contact information and even your social profiles if you wish.
During the event there will be a Delegate Support Booth in the Booths section of the platform to assist you with anything you require to enable you to make the best of your experience on the platform.
Keynote Discussions
There are two keynote presentations during the symposium, these will take place on the Main Stage. We encourage you to interact with the sessions by posting in the Q&A and comments sections and interacting with any polls that are setup during the event.
Breakout Sessions
Seperate breakout rooms are available following the roundtable discussions to facilitate further conversations. You will be able to request to join 'on stage' with your screen to be part of the breakout and a moderator will accept this if it is appropriate. For example you may wish to join 'on stage' and be visible on camera when you ask a question or to interact with the roundtable. You can also use the chat function to interact with the session if you don't wish to be 'on stage'.
Networking
During the symposium you will see short networking sessions, which will take place using Hopin's Speed Networking Function. This allows 1:1 video calls like chat roulette and randomly matches you with another delegate for 3 minutes. You will be sent a request by the platform and will have to accept in order to be connected.
Networking Overview on Vimeo - Speed networking section is at 1 minute 47 seconds.
There is also the private chat function, this allows everyone to send an invite to someone they want to have a chat with and allows you to connect with delegates that you really want to catch up with.
Voting & Polling
The voting and polling area allows attendees to be part of the event before kick-off and in real-time. There will be polls throughout the event and we encourage you to interact with these so that we can include your thoughts as we move through the programme.
Contact Us
The team would love to hear from you to, in addition to this symposium, follow up events will be planned based on the manifesto in order to develop a global community of scholars, policy makers and practitioners seeking to develop inclusive digital futures and we want you to continue to be part of this conversation.
You can find the contact details for the team here.