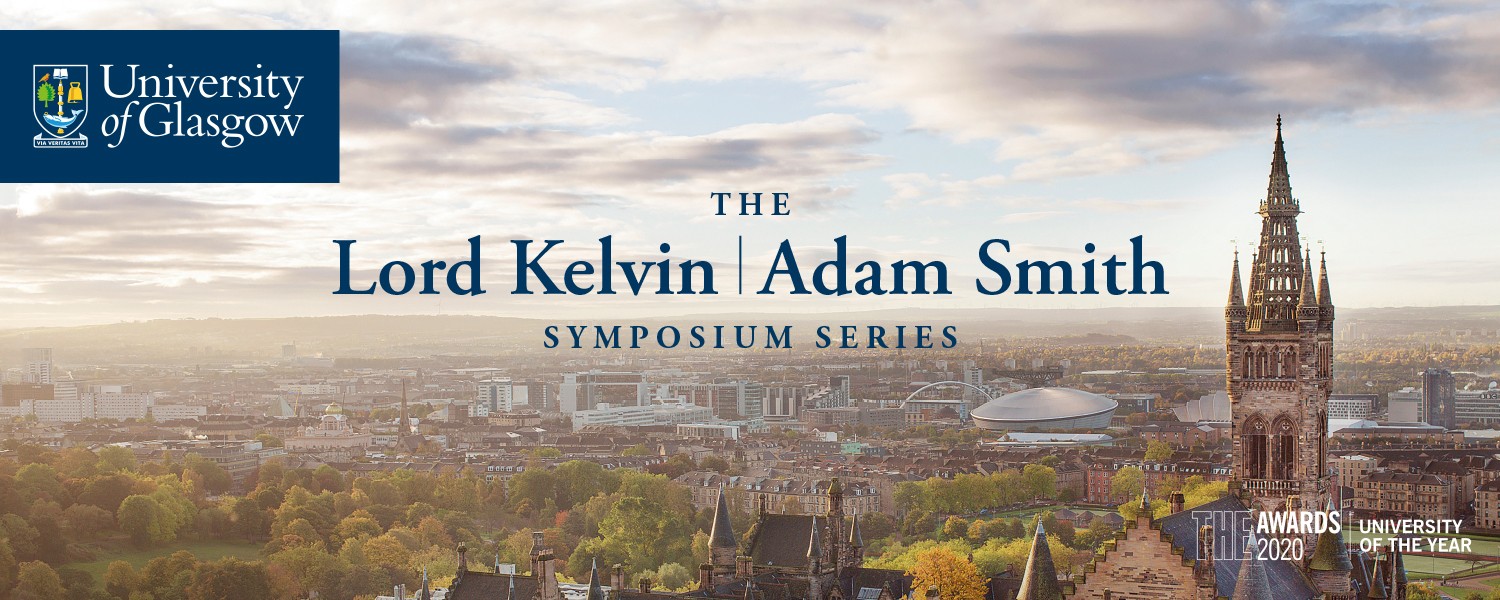 Lord Kelvin / Adam Smith Symposium Series
Welcome to the The Lord Kelvin/Adam Smith Symposium Series. This series comprises of symposia showcasing research-driven education to find solutions to the world's grand challenges.
The first LKAS symposium was presented by our College of Social Sciences on Wednesday 26 May and Thursday 27 May 2021 entitled 'A Manifesto for Inclusive Digital Futures: Global Conversations and Action on the Fourth Industrial Revolution'.
You can watch the sessions that took place during this two day symposium using the links below.