Find out more:
Historically informed performance - A dialogue between past and present
School of Culture & Creative Arts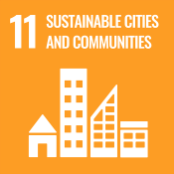 Historically informed performance leading Dunedin Consort ensemble to critical and commercial success
A key part of Professor John Butt's research into historically informed performance is the focus on three main interlocking areas: the original contexts for the works (whether liturgical, public or courtly and the corresponding venues), the specifics of historical performance, and the listening practices of audiences at the time. Professor Butt notably identified the need to use historical knowledge and experience to encourage new creative possibilities in contemporary performance, challenging the notion that adopting historical parameters would restrict performative possibilities. John Butt's research has brought historically informed music performance to audiences across the world through his collaboration with Dunedin Consort, a leading Scotland-based international Baroque ensemble.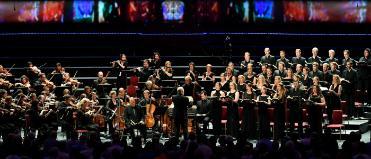 Dunedin's work with Butt uniquely combines reconstructed historical contexts with regeneration of familiar works (e.g. the performance of liturgies in coffee houses), opening up a range of potential experiences usually unexplored in performance. Since 2014, Butt led and produced 7 new primary output recordings, and ~150 performances across the world. His collaboration with Dunedin has led to increasing critical acclaim, a growing international reputation, and commercial success for the ensemble, with their income increasing six-fold from 2012 to 2019. Performances have reached audiences new to Dunedin, presenting unique interpretations of musical works and their historical contexts within new venues, and helped to expand their community and education programme. Dunedin recordings have enhanced Linn Records' catalogue with a growing discography and strong sales, and have secured multiple prestigious awards and nominations (including Gramophone Classical Music Awards and a Grammy nomination).