SUERC Student Success at COGER 2017
Issued: Thu, 27 Apr 2017 12:00:00 BST
SUERC student, Kieran Tierney, was awarded 'best presentation' at the 36th Open Meeting of the UK's Co-ordinating Group on Environmental Radioactivity (COGER) this April.
Kieran's presentation entitled 'Ecosystem uptake and transfer of Sellafield-derived Radiocarbon (14C) in the Marine Environment – The Sellafield Model' showcased his novel work tracing marine radionuclide transfer processes for radiocarbon and duly impressed the COGER committee.
The annual COGER conference was held at the Royal Maritime Club, Portsmouth from the 10th – 12th April 2017, and was hosted by Prof. Jim Smith from the University of Portsmouth.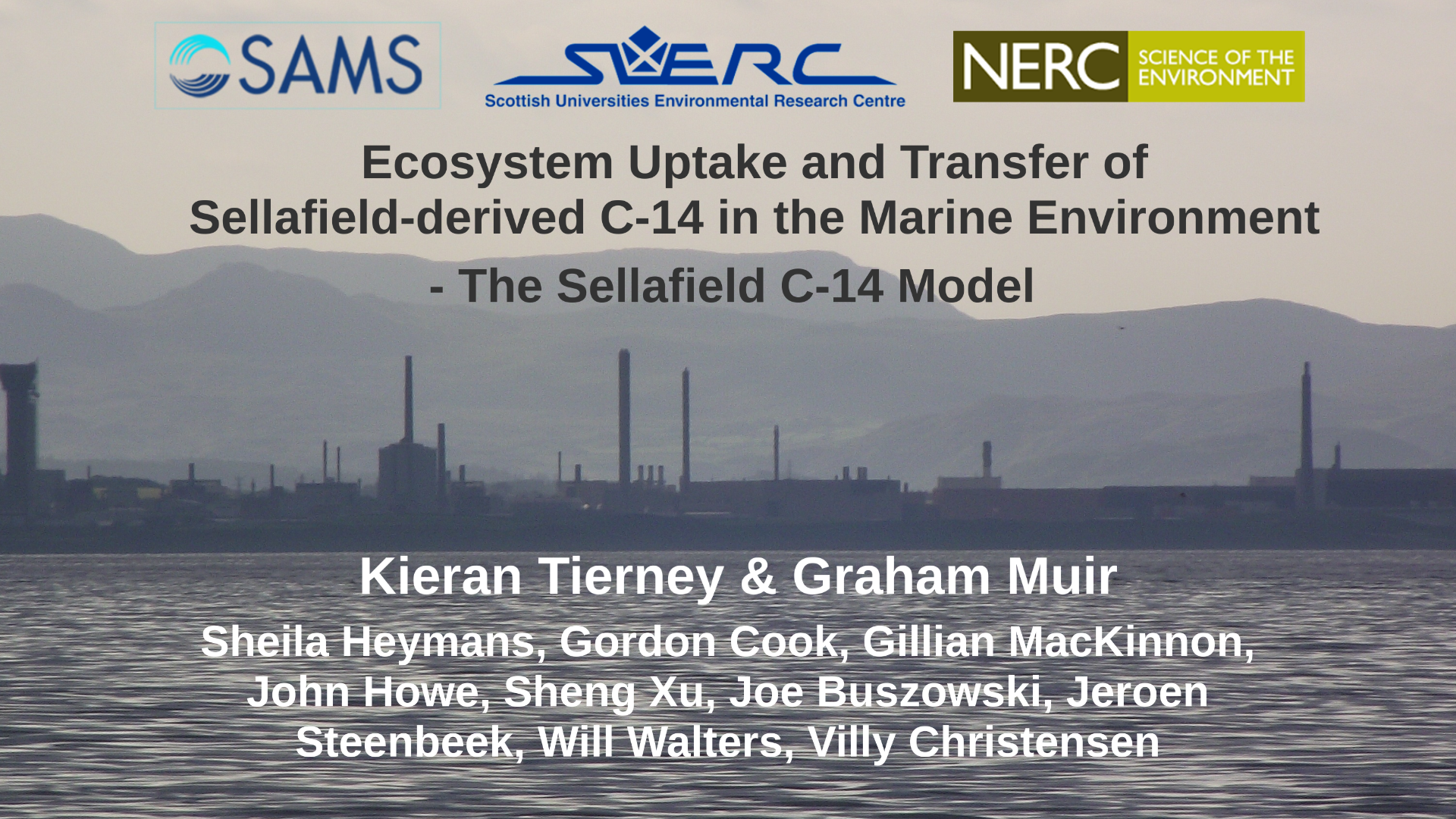 javascript:;
---