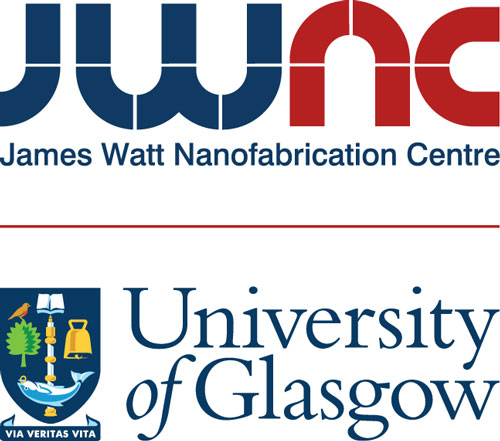 Contact JWNC
Email: jwnc-enquiries@glasgow.ac.uk
Opening Hours: 9-5pm, Monday to Friday.
We are located at: James Watt Nanofabrication Centre, University Ave, Glasgow, G12 8QQ, UK.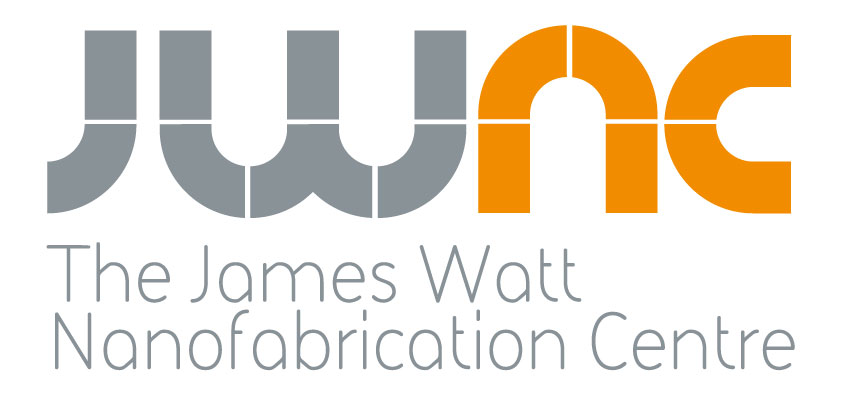 Contact Kelvin Nanotechnology
Kelvin Nanotechnology (KNT) is an internationally recognised provider of advanced photonics and quantum components and the commerical arm of the JWNC.
Email: enquiries@KNTnano.com
Call: +44 (0) 141 330 4869
www.KNTnano.com
Offices are located at: 70 Oakfield Avenue, Glasgow, G12 8LS, UK.