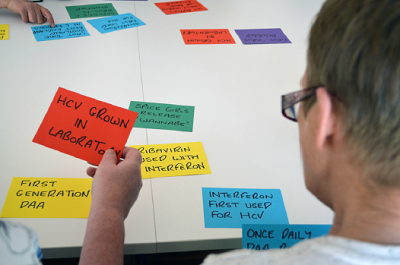 Impact
Our research is having wide-reaching and lasting impact.
Our scientists and clinicians work in collaboration with stakeholders to design and conduct research that provides real world solutions to real world challenges. These national and international stakeholders include partners in the biotech and pharmaceutical industries, healthcare practitioners, diagnostic services, patient groups, and farmers.
Explore the links below to discover more...