Location
Wolfson Wohl Cancer Research Centre
University of Glasgow
Garscube Estate
Switchback Road,
Bearsden, Glasgow
Scotland
G61 1BD
United Kingdom
Team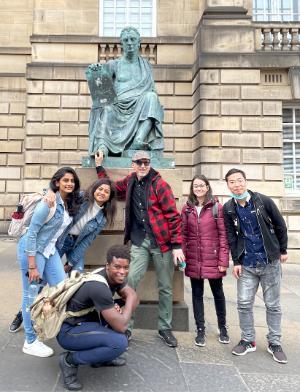 The lab running amok across Scotland. One of these folks is David Hume.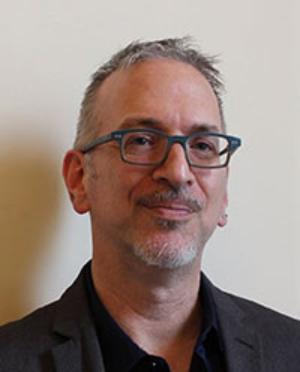 Group Leader
Regius Professor of Precision Medicine
Royal Society Wolfson Fellow
Scientific Director, Wolfson Wohly Cancer Research Centre
Professional
I am a geneticist who uses a broad palette of tools to explore disease. I have mentored ~50 students and postdocs, who are doing amazing science around the planet.
Personal
Generating music with keyboards and...I have many guitars. Podcasts, philosophy, sports. Brilliant family including wife and two grown daughters.
Hammed A. Badmos, Ph.D.
Postdoctoral Fellow
Twitter: @HammedBadmos
Professional
I am interested in using the power of Drosophila genetics and biology to help understand cancer biology and medicine. I am very keen on using my research to bridge the gap between basic biology and precision medicine. I love my science and take every opportunity to communicate the work we do.
Personal
I am an avid dancer. I am passionate about healthy food and learning new languages.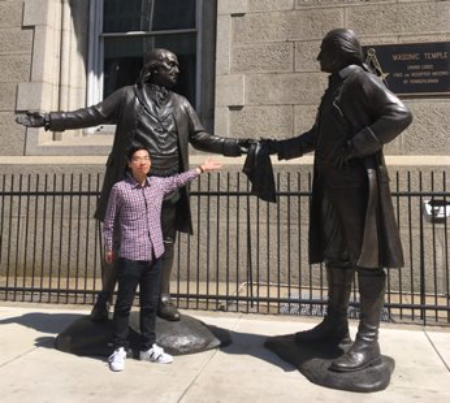 Bojie Cong, Ph.D.
Postdoctoral Fellow
Professional
I am a Research Assistant in the Cagan Lab. I want to identify novel molecular targets for cancer therapy using patient-specific variants of Colorectal Cancer models in Drosophila.
Personal
In my spare time, I like watching anime, running and coffee.
Sindhura Gopinath
Graduate student
Icahn School of Medicine at Mount Sinai Box 1020;
One Gustave Levy Place
New York, NY 10029
USA
Professional
I am a PhD student in the Cancer Biology MTA, co-mentored by Ross and by Eric Schadt. I use computational methods and Drosophila to model the genomic complexity of colorectal cancer.
Personal
When I'm not in the lab, I dabble in photography and enjoy exploring the food and art scene in NYC.
Arghyashree 'Shree' Roychowdhury, Ph.D.
Postdoctoral Fellow
Professional
I will be starting my postdoctoral research in the lab. My passion is to understand the underlying mechanism of tumorigenesis and the implication of signaling pathways that control the fate of cancer cells. This can be used for targeting signaling inhibitors to discover novel therapeutics.
Personal
When not in lab, I love to travel and explore different cuisine. I also enjoy reading a diverse range of literature ranging from science to general fiction.
Kimmi Stephens, Ph.D.
Postdoctoral Fellow
Professional
I am a Postdoctoral Fellow in the Gelb and Cagan Labs. I utilize a Drosophila model to test potential therapeutics on RASopathies.
Personal
When not in lab, I enjoy reading as well as watching netflix.
Evangelia Stamou, M.Res.
Research Technician
Professional
I am a Research Technician within the RI Cancer Sciences department in University of Glasgow. As a recent MRes Biomedical Scientist, I provide technical skills and knowledge in the development of personalised treatment approaches for patients with colorectal cancer (CRC) by using Drosophila avatar models.
Personal
I am a Netflix maniac who likes knitting and enjoys nature.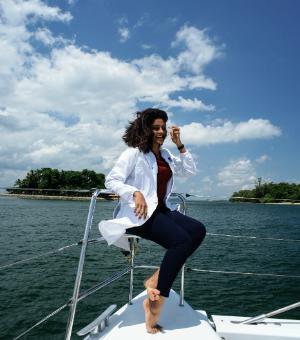 Teena Thakur
Graduate student
Professional
I am a first-year graduate student, co-supervised by Ross and Owen Sansom. Using multigenic fly and mouse models, I aim to understand how gene complexity impacts drug resistance in colorectal cancer.
Personal
I enjoy discussing cancer with a non-scientific audience. Occasionally you will catch me zoned-out over a cup of coffee, ruminating on some philosophies of cancer science. I love travelling and exploring new places and culture. Hiking, scuba diving or trying new cuisines are my idea of time away from science.
Location
Wolfson Wohl Cancer Research Centre
University of Glasgow
Garscube Estate
Switchback Road,
Bearsden, Glasgow
Scotland
G61 1BD
United Kingdom