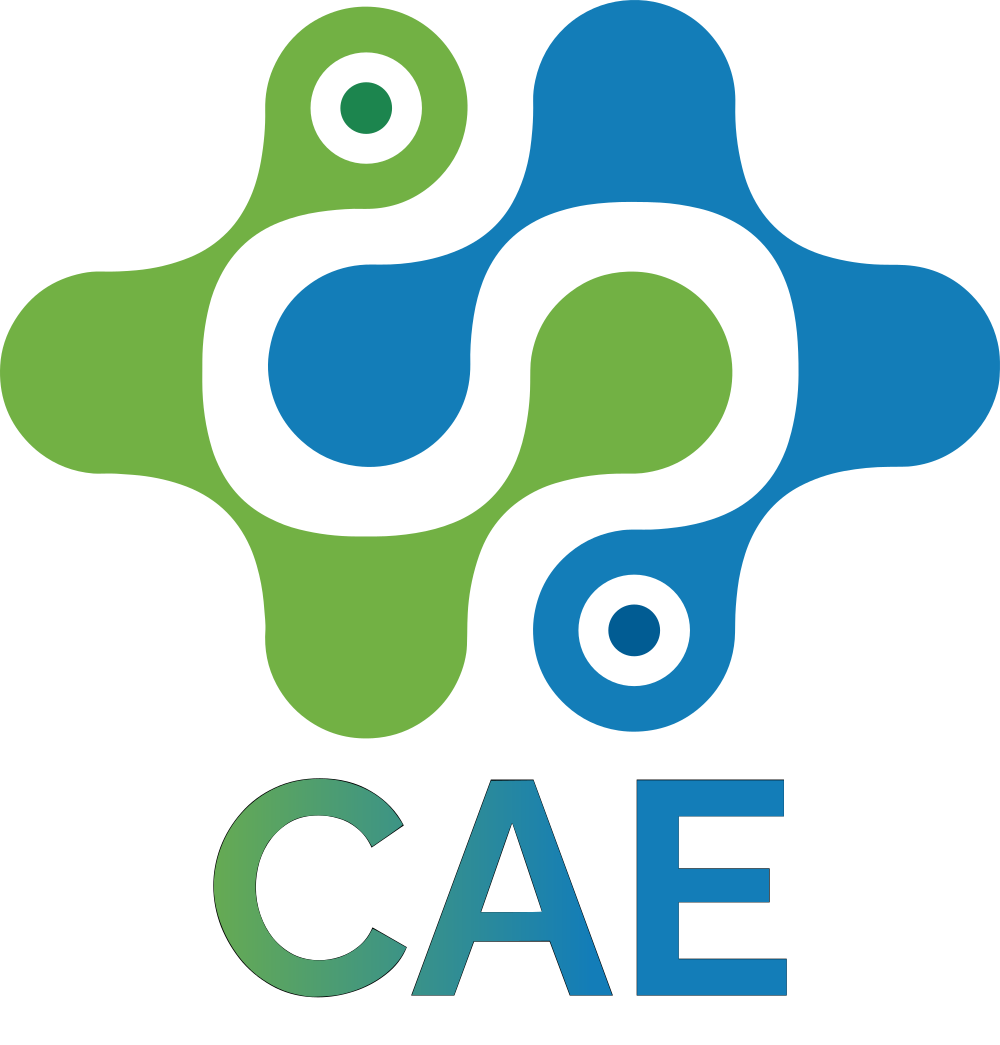 Centre for Advanced Electronics
The Centre for Advanced Electronics (CAE), formerly known as the Electronic Systems Design Centre (ESDC), was established in 2006 with the support of EPSRC and SFC. Its primary objective is to advance electronics research in the James Watt School of Engineering at the University of Glasgow. The CAE is committed to three overarching goals: creating a world-class research centre for advanced electronics, nurturing highly skilled workers and researchers for academia and industry in the UK and beyond, and supporting innovation in the industry.
The Centre focuses on designing, modelling, and testing nanoelectronic devices, power electronics, high-frequency electronics, and flexible electronics, and their applications in medicine, healthcare provision, communication networks, sensors, space exploration, and quantum computing. Since its inception, the Centre has assisted over 100 PhD students and secured more than £50M in research grants and contracts.
Dr Chong Li directs the Centre, with assistance from a management team and an academic steering committee.