BHF CoRE alumnus Dr Tom Ford awarded Bellahouston Medal
Congratulations to Dr Tom Ford, former BHF Centre of Research Excellence Clinical Fellow, who was awarded the Bellahouston Medal for his Phd Thesis 'Chronic Coronary Syndromes: lschaemia in Patients without Obstructive Coronary Artery Disease'. The medal is awarded annually as the highest distinction for the excellence of theses submitted by medical and dental graduates.
Tom paid tribute to his supervisors as well as the patients who took part in his studies, in helping him achieve his goals:
"I feel fortunate and humbled at receiving this prestigious award from the University of Glasgow. Any successes I have achieved is a result of the support and dedication of my supervisors and friends Prof Colin Berry, Prof Keith Oldroyd and many other mentors, clinical staff and supervisors at the University of Glasgow, NHS Scotland and further afield.
I want to recognise our wonderful patients who courageously took part in my studies and other clinical trials, without whom we would not be able to advance our knowledge. I feel proud to have studied and worked in Glasgow at this great centre of excellence. I hope to work hard to make the most of this award/opportunity."
We wish Tom all the best in his continuing career in Australia and the BHF Centre of Research Excellence Glasgow is proud to have trained Tom and his Clinical Fellow colleagues as top-class clinician scientists.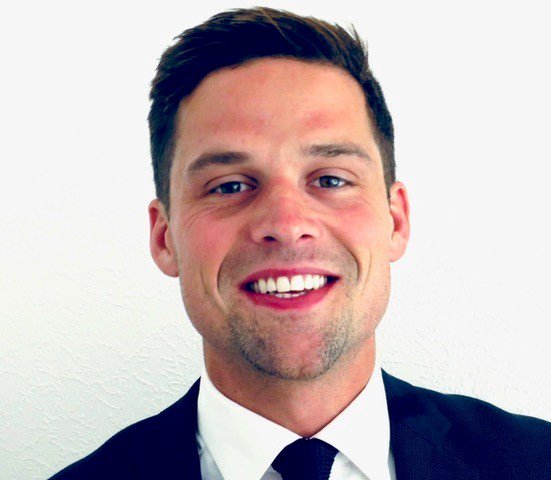 ---
First published: 28 October 2019