NanoMateScience at the 2017 Green Man Festival
We experienced another great NanoMateScience exhibition at the 2017 Green Man Festival.
The Festival, which ran between 17-20 August 2017, celebrated its 15th year with headliners such as Ryan Adams and PJ Harvey and talks from Irvine Welsh. Over 15,000 people attended the festival in the Brecon Beacons National Park one of the most inspiring locations in Wales.
The NanoMateScience team interacted with thousands of attendees in the Einstein's Garden, one of the ten magical areas at Green Man dedicated to celebrations of science, art and nature. The team aim to investigate how nanoparticles could be used to improve the diagnosis and treatment of vascular inflammation.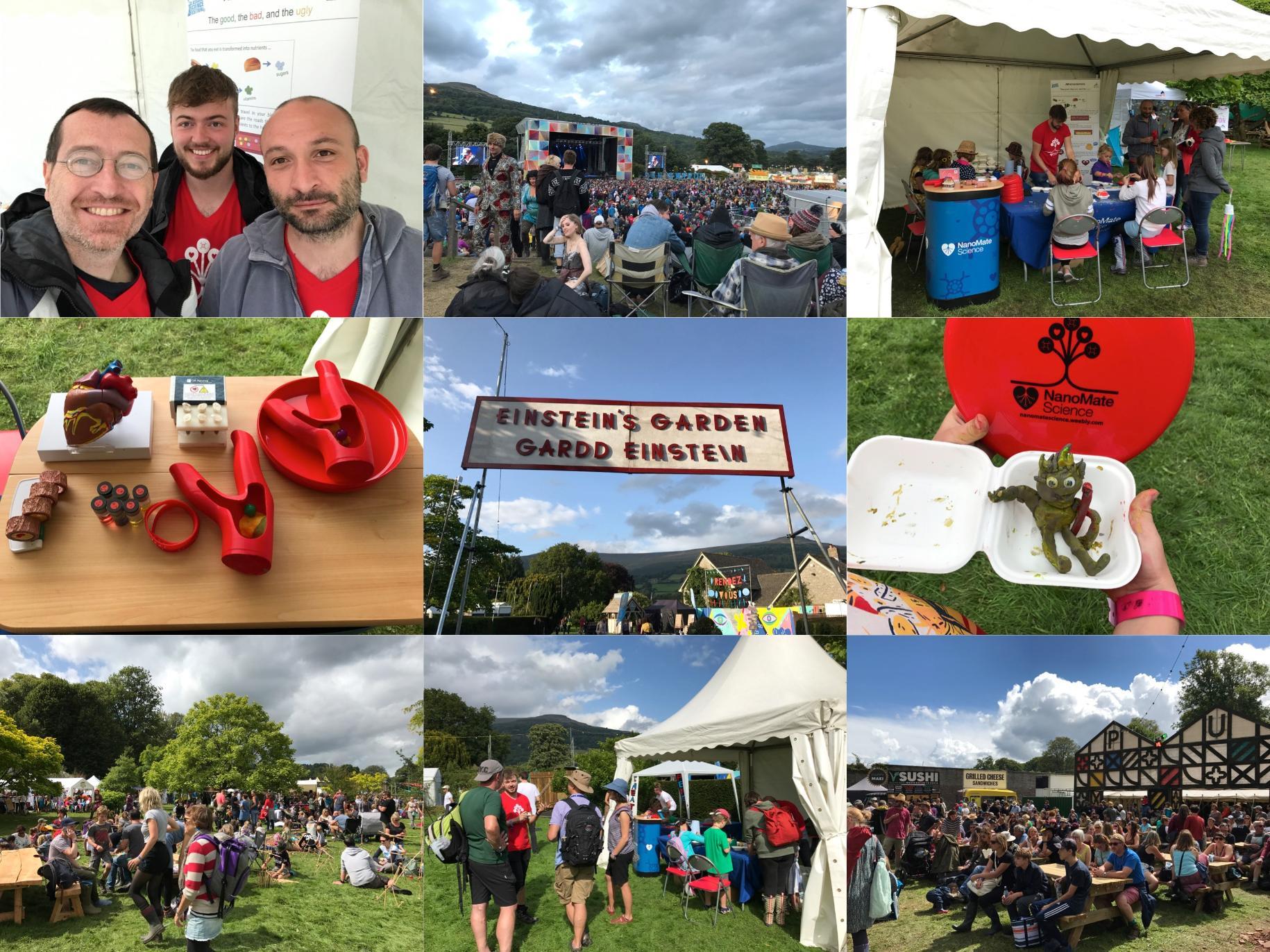 ---
First published: 16 November 2018