International equality, diversity and inclusion network wins award
An international network which aims to address equality, diversity and inclusion issues faced by women and marginalised groups has won a prize from the German Chemical Society (GDCh).

The Women in Supramolecular Chemistry network, or WISC, has been announced at the recipient of the Hildegard-Hamm-Brücher Prize for Equal Opportunities in Chemistry.

Dr Emily Draper of the University of Glasgow is a founding member of WISC, which is led by Junior Professor Dr. Anna McConnell of the University of Siegen in Germany.

The WISC team will receive the award on September 4 at the opening event of the GDCh Science Forum Chemistry in Leipzig.

Women have fewer opportunities for continued employment or even advancement in the chemical sciences. They more often receive short-term, precarious contracts, publish less, and are cited less often. Disproportionately fewer women serve on editorial boards, are nominated for awards, and file patent applications.

In 2018, a study by the Royal Society of Chemistry showed that many talented women leave academic careers before reaching their full potential. Previous measures to counter this, it said, have not been sufficient to ever achieve gender parity.

WISC aims to create an international community and access to resources for all supramolecular chemists. In addition, the project supports the career retention and advancement of women and all those who identify as women at every career stage and seeks to remove potential barriers. In doing so, it is important to the WISC team to take action themselves to bring about change, rather than just addressing it. Using an online survey, the network identified the needs of the supramolecular community.

Based on the results, the network developed numerous supporting initiatives, such as a mentoring network, community clusters to build peer communities, and workshops on inclusion and diversity for young scientists.

The award's selection committee sees the WISC initiative as a "beacon with radiance beyond supramolecular chemistry." It said the project exemplifies how dedicated female chemists have successfully and sustainably joined forces to form an international network alongside their professional commitments in order to achieve greater equality of opportunity and inclusion.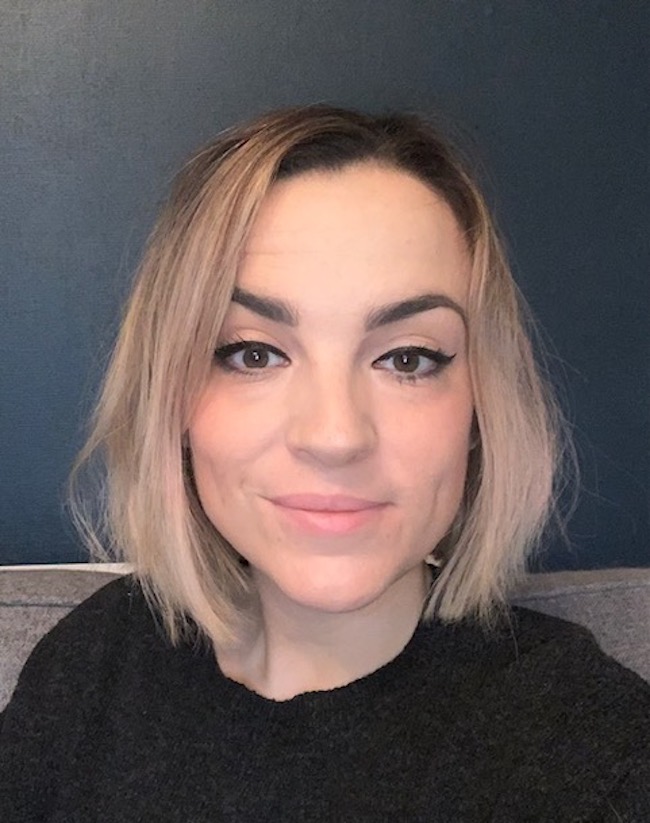 Dr Draper, a senior lecturer in the School of Chemistry who is WISC's Vice Chair (Parenting and Clusters), said: "I'm proud to have been part of the WISC team since the network was established in 2020. We've worked hard to build an inclusive, collaborative network which has fostered valuable conversations about equality and offered support to members around the world.

"It's great that we've been recognised by the German Chemical Society with this award, which is named in honour of a woman who fought for equality in her lifetime. I'm looking forward to continuing to do my part to do the same as a member of WISC."
---
First published: 4 May 2023