RSE medals recognise pioneers in Science, Academia and Public Engagement
The Royal Society of Edinburgh, Scotland's National Academy, has announced the winners of its highly prestigious medals, which recognise exceptional achievement.
Two of the medal recipients - Professor Christine Davies and Dr Neil McDonnell - are from the University of Glasgow.
Professor Sir John Ball, President of the Royal Society of Edinburgh, said: "I offer my warm congratulations to this year's RSE medal recipients, who join a group of pioneers whose discoveries have advanced knowledge and our understanding of the world.
"Their outstanding work showcases the international reputation of Scottish research and innovation."
The University of Glasgow 2022 RSE medalists are:
RSE/LORD KELVIN MEDAL - Professor Christine Davies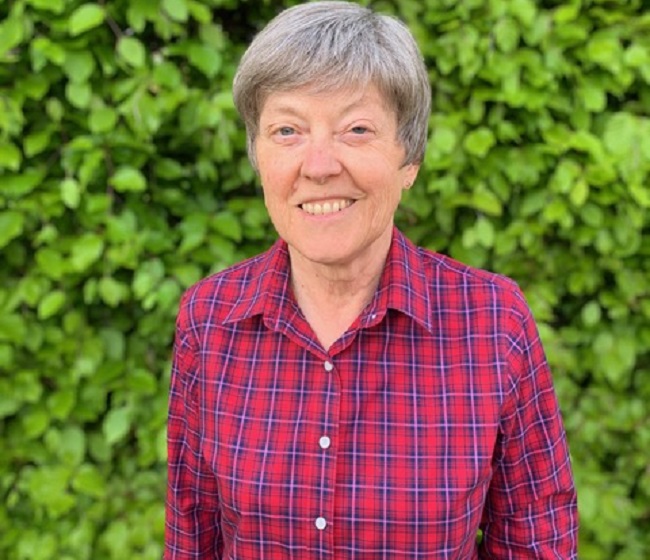 Professor Christine Davies, Head of the Particle Physics Theory Group at the School of Physics & Astronomy, is awarded the
RSE/Lord Kelvin Medal
for her outstanding contribution to theoretical particle physics.
Through her research, Professor Davies has developed techniques for accurate calculations in strong interaction physics that enable stringent tests of the Standard Model. Professor Davies has also extensively championed diversity, inclusion and public engagement.
Professor Davies said: "I feel very honoured to receive this Medal. The last twenty years have been an exciting time in strong interaction physics as we have successfully improved the computational techniques of lattice QCD to the point where we can now achieve high precision results with an impact on the worldwide experimental particle physics programme. I am grateful to my collaborators who have made this process both rewarding and fun, and also to the STFC's DiRAC High-Performance Computing Facility without which our calculations would not have been possible."
RSE/THOMAS REID MEDAL - Dr Neil McDonnell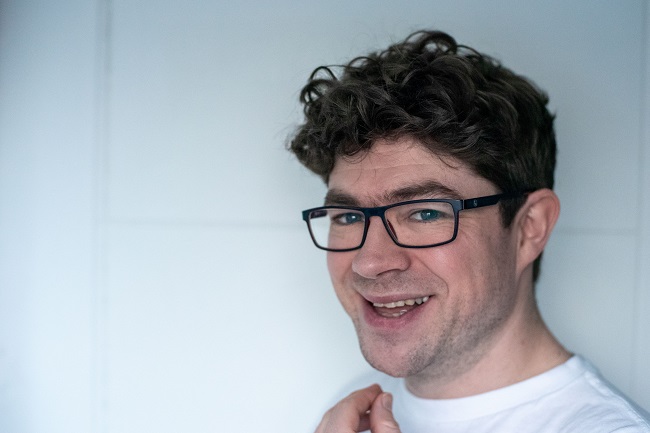 Dr Neil McDonnell, Lord Kelvin-Adam Smith Fellow in Virtual and Augmented Reality at the School of Humanities | Sgoil nan Daonnachdan, is awarded the RSE/Thomas Reid Medal for his leading and sustained work on Project Mobius, including creating a 'VR for Zoom' platform which has delivered the significant elements of VR without the need for headsets; thus negating the health risk currently associated with their use. His work is recognised globally for developing the very highest levels of visualisation and simulation.
Dr McDonnell said: "I am honoured to receive this medal, and the recognition it bestows, from the Royal Society of Edinburgh. That it is named in honour of one of my predecessors in philosophy at Glasgow, Thomas Reid, is particularly pleasing! My work on Extended Reality (XR) in Glasgow, especially that on Project Mobius and on our new ARC XR facility, depends greatly on the willingness, creativity, and effort of others in order to succeed. I acknowledge that contribution here and thank my colleagues at Glasgow for their support."
---
First published: 20 May 2022