Louise Welsh is made Royal Society of Literature fellow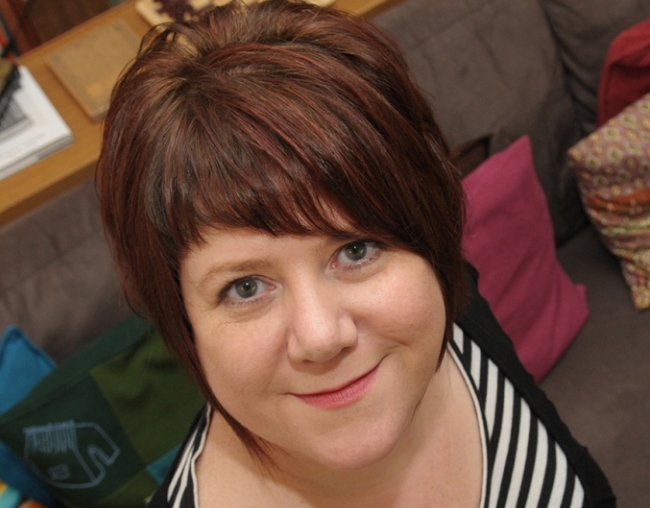 Award-winning novelist and UofG's Professor of Creative Writing Louise Welsh has been elected a fellow of the Royal Society of Literature.
She is one of 31 new fellows appointed at a ceremony in London this week.
Professor Welsh, who is based at the University's School of Critical Studies, signed the RSL roll using Lord Byron's pen, said: "It is a huge honour to be elected by fellow writers into a continuum that stretches back to 1820 and which continues to step into the future with vigour."
Newly inducted fellows sign the RSL roll book using either TS Eliot's foundation pen, Byron's pen (as Professor Welsh did) or, for the first time, George Eliot's pen – marking the first time in RSL history of almost 200 years that a pen belonging to a female writer was used for the initiation ceremony.
Fellowship election to the RSL is billed as a "uniquely prestigious literary honour, awarded by writers to writers". To be considered for the fellowship, a writer must have published at least two works of outstanding literary merit, or the equivalent material. The current number of RSL fellows is 500.
Professor Roibeard Ó Maolalaigh, Vice Principal and Head of the College of Arts, said: "This honour for Louise is richly deserved. The Royal Society was set up to 'reward literary merit and excite literary talent' and Professor Welsh is a perfect candidate for this honour."
Professor Alice Jenkins, Head of the School of Critical Studies, said: "Louise is a fantastic ambassador for our School and a great inspiration to all her students and colleagues. I am delighted to see her being elected by her peers as a fellow of the Royal Society of Literature."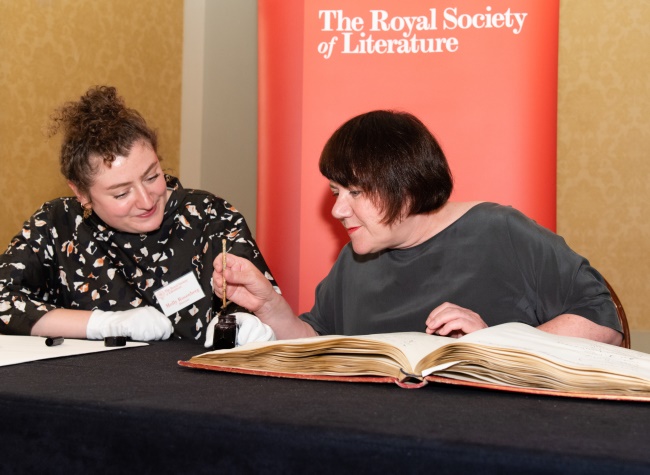 The new RSL Fellows for 2018 are: Mojisola Adebayo, Naomi Alderman, Julia Copus, Amanda Craig, Tim Dee, Julia Donaldson, Louise Doughty, Ken Follett, Neil Gaiman, Mohsin Hamid, Frances Hardinge, Anthony Horowitz, Philip Kerr, Nikita Lalwani, Nell Leyshon, Ben Markovits, Annalena McAfee, Eimear McBride, Pauline Melville, Charlotte Mendelson, David Morley, Neel Mukherjee, Pascale Petit, Adam Roberts, Polly Samson, Frances Stonor Saunders, Bryan Talbot, Louise Welsh, Roy Williams, Joff Winterhart and Andrea Wulf.
---
First published: 6 June 2018