New Year honours for the University of Glasgow
Academics from the University of Glasgow have been recognised in the New Year Honours list.
Professor Jill Pell, Director of the Institute of Health and Wellbeing, is made a CBE for services to public health. Both Professor Mary Ann Lumsden and Professor Jim Neil become OBEs.
Professor Anton Muscatelli, Principal and Vice-Chancellor, said: "I am delighted that our colleagues have been recognised publicly in this way. The University of Glasgow continues to go from strength to strength in terms of its high-quality research and teaching and broad-based provision and it is fitting that the efforts of some of our most distinguished academics have been rewarded for their contributions to public life. I should like to add my own congratulations and those of the University of Glasgow to Jill Pell, Mary Ann Lumsden and Jim Neil."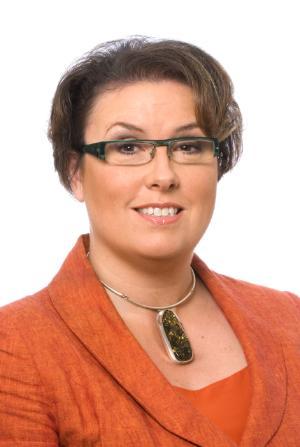 ‌
Professor Pell said: "I have been privileged to work with outstanding researchers from a wide range of disciplines in the Institute of Health and Wellbeing and College of Medical, Veterinary and Life Sciences, united by a shared vision to improve health and reduce health inequalities in Glasgow and beyond."‌
Professor Pell has played a leading role in tobacco control and her research into the impact of smoke-free legislation on health was voted the most important research advance by the American Health and Stroke Associations in 2008.
Professor Lumsden's current research interests include menopause and hormone replacement therapy, menstrual disorders and surgical treatments, and mechanisms of hot flushing.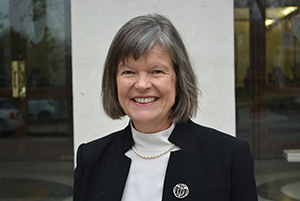 She is Professor of Gynaecology and Medical Education and Clinical lead of the Academic Unit of Reproductive and Maternal Medicine at the University of Glasgow. She was recently appointed as Senior Vice President of the Royal College of Obstetricians and Gynaecologists with responsibility for strategy. She is also President of the International Menopause Society (2016-2018) which has enabled her to develop strong links with gynaecologists and women throughout the world, both developed and developing.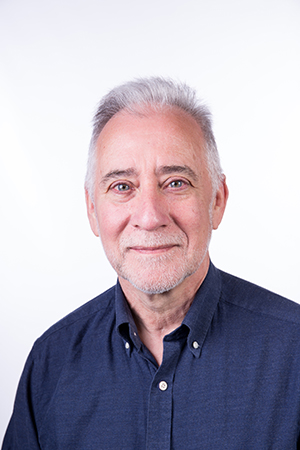 Professor Lumsden said: "I am delighted and surprised to have been awarded an OBE for services to Women's Health. I am very fortunate to have had many opportunities to further my commitment to this area through receiving the support of organisations working towards this goal without whom it would not have been possible. I would like to thank all those who have helped me achieve this award and I will continue to use every opportunity I have of improving women's health around the world."‌
Professor Neil has a distinguished record of research in the fields of cancer and virology and has served extensively as an adviser to research councils, cancer charities and government bodies. He led the establishment of the MRC University of Glasgow Centre for Virus Research in 2009 and jointly led the formation of the Institute of Comparative Medicine in 2002. He was elected as a Fellow of the Royal Society of Edinburgh in 1997 and of the Royal Society of Biology in 2011. He currently serves as Associate Director of the CVR.
---
First published: 31 December 2016