Important Information Regarding Examinations and other Assessments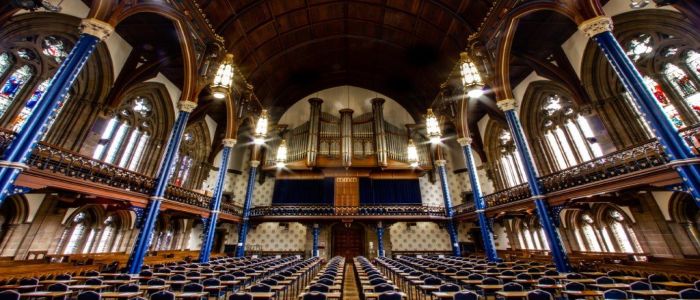 Please can all students due to take examinations at the forthcoming exam diets (August, September, and October) take a few minutes to read this important information.
The Senate Assessors for Student Conduct have produced guidance to help students more clearly understand how to avoid problems in their examinations. These should be noted carefully.
---
First published: 22 July 2021