Ramadan at the UofG Residences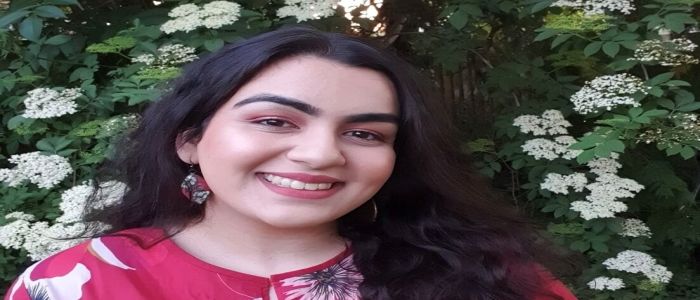 Spending Ramadan away from home this year?
UofG student Anjelina is hosting a range of events for our students spending Ramadan away from home. Including daily Zoom calls to break fast, craft events and open sessions to have conversations about Islam.
"We are a kind of support group for each other and last week I distributed hot evening meals to 20 students."
The aim of the online community is to provide a safe and familiar space for UofG students partaking in Ramadan. All you need to do to join in is fill in this google form to register your interest and all the activities will be communicated to you.
Anjelina will be hosting a Zoom call every day for fasting people to break fast together, leading craft sessions to make paper decorations, and will be facilitating open sessions in which anybody can come along to ask questions about Islam/Ramadan. There will also be the chance to ask about local services, including how to get free hot iftar meals from the Glasgow Central Mosque.
The events and activities are open to all, regardless of religion. If you would like to learn more about Islam or have any questions, you are more than welcome to register.
This is a great chance to build community and make friends during the blessed month.
---
First published: 6 May 2021