Tell us About Your Experience of Viewing Your Assessments & Feedback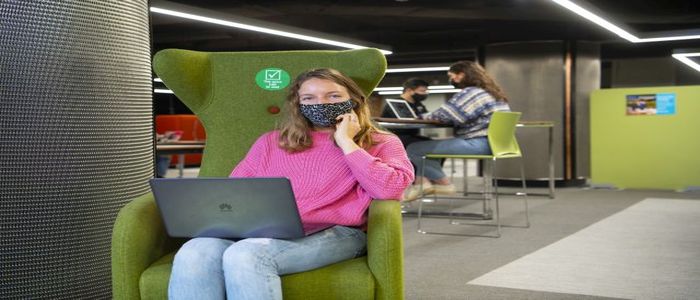 Your chance to win an Amazon gift card!
Tell us about your experience of viewing your assessments and feedback in this quick survey
As part of the University's Assessment & Feedback project, we are developing some new approaches to the way you interact with assessment and feedback online.
Staff from across UofG are working hard to provide you with a new tool to access your assessments, grades, and feedback in one place. We hope this will be ready and available to many of our students later in 2021 and into 2022.
We want to understand your current experiences in accessing your assessments, grades, and feedback so that we can see if the new tool makes a difference in the future.
The survey will take approximately 3 minutes to complete. As a thank you for giving us your opinions, we will select three lucky people to win a gift card.
---
First published: 22 April 2021