Dr Aleix Tura Vecino
Effective Learning Adviser (College of Social Sciences)
Academic Advice in Social Sciences
Students in Social Sciences can make an appointment or come to a class with the Effective Learning Adviser for the College (or his Graduate Teaching Assistants) to talk about anything related to their academic work. Common topics include:
academic writing (essays, dissertations, research proposals)
argumentation
engagement with literature, referencing and using/critiquing sources
time and project management
effective, evidence-based study and revision methods
Our classes currently take two complementary forms: a Core Class and a Spotlight Session. The Core Class introduces all the key aspects of the week's topic, while the Spotlight Session provides space for a more in-depth focus on a specific aspect of the week's topic.
View our class content on Moodle
We can also advise you on current unmarked work, including helping you in how you:
interpret the question
think about your argument
plan your essay
research and use your sources
write and edit your work
We can advise you within the context of your subject, but are unable to advise on specific content. Similarly, we encourage your ability to edit and assess your work and, therefore, cannot offer proof reading.
We can also advise you on past assignments, and their feedback, to help you to use that feedback to improve your writing.
Dr Aleix Tura Vecino
Effective Learning Adviser (College of Social Sciences)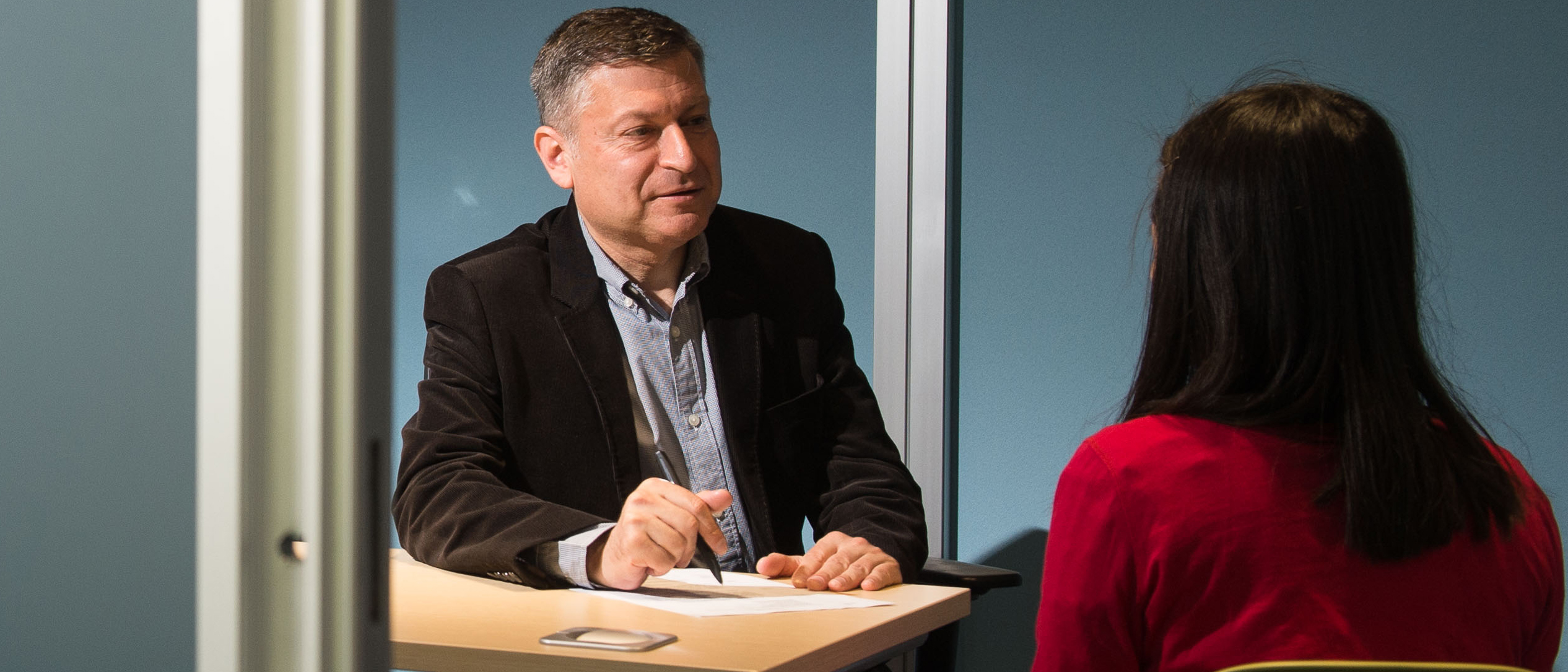 Appointments
Undergraduate and PGT students can make an appointment with one of the advising team (GUID required). The booking diary shows appointments available in the next 21 days only.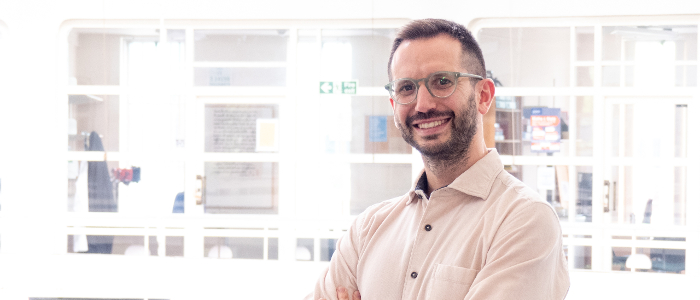 Aleix.turavecino@glasgow.ac.uk
Room 308
McMillan Reading Room
University Avenue
University of Glasgow
G12 8QQ
Dr Aleix Tura Vecino
Aleix Tura Vecino is the Effective Learning Adviser for the College of Social Sciences. Aleix has a PhD in English Literature and, prior to working in SLD, taught in the English Departments of the Universities of Stirling and Glasgow.
Aleix's research looks at short fiction and discourses of identity, exploring the ways in which we construct who we and others are through stories. Aleix has published book chapters and critical articles on this topic in various academic journals books.
Teaching Requests
Aleix currently lectures on undergraduate and postgraduate degrees across the College of Social Sciences.
To find out what teaching he can offer on your course, get in touch via email.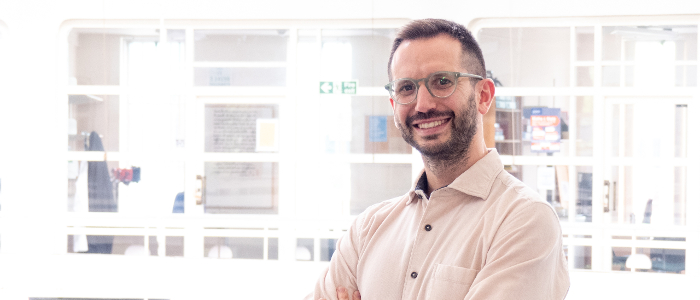 Aleix.turavecino@glasgow.ac.uk
Room 308
McMillan Reading Room
University Avenue
University of Glasgow
G12 8QQ