Album track is dedicated to University of Glasgow professor
Issued: Wed, 17 Oct 2018 13:00:00 BST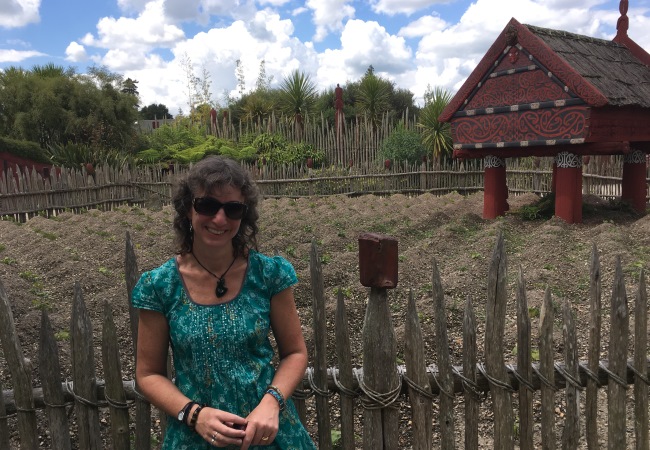 The title track of the new album by Scottish singer songwriter Karine Polwart has been dedicated to a leading University of Glasgow academic, writes Aonghas Chapman
Polwart, who recently received an honorary degrees from Glasgow, has dedicated Laws of Motion to Professor Alison Phipps.
The track details the journey of refugees with powerful politically charged lyrics accompanying a folky instrumental.
The singer dedicated the track to Professor Phipps for her work as UNESCO Chair in Refugee Integration through Languages and the Arts.
Professor Phipps is a passionate advocate for refugees and people seeking asylum. She is a leading authority in both the academic and lived experience of refugees' issues.
Laws of Motion lyrics include: "Searchlights at the tunnels gate, barbed wire at the harbour, restless men and woman blow like sand across the border" and the song finishes with the poignant lines "and the promise of another chances are wider, deeper, stronger than the ocean, how can anyone blame them?"
Polwart writes and performs folk songs dealing with a wide variety of social issues from alcohol abuse to genocide. She received an Honorary Doctor of Music from the University of Glasgow last June and has won three BBC Folk awards.
The new album Laws of Motion is released on 19 October, 2018.‌
---