Celebrating our global community
Published: 16 August 2022
Experiences of colleagues shared in South Asian Heritage Month 2022
South Asian Heritage Month takes place from 18 July to 17 of August, and to celebrate we invited colleagues from Afghanistan, Pakistan, Nepal, India, Sri Lanka, Maldives, Bhutan and Bangladesh to tell us a little more about who they were, what drew them to work at the University of Glasgow and why they think having visible role models is important for our increasingly global student and staff community.
In the article below, we include some of those featured, with supporting quotes from colleagues at the University. You can read the full stories on our Global Majority Network Role Models webpages.
Professor Lubna Nasir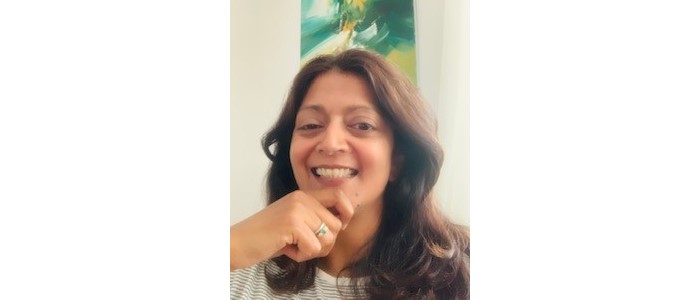 Speaking about Professor Lubna Nasir, Professor Ewan Cameron said: "Professor Lubna Nasir is one of our most collegiate members of the team who has devoted much of her career to supporting both our students and our colleagues. She, together with colleagues, has driven inclusion and equality in the School of Veterinary Medicine delivering bronze then silver Athena Swan awards, but more importantly noticeably enhancing our culture, our values and our ambitions for a better future."
Professor Mohammed Imran and Dr Qammer Abbasi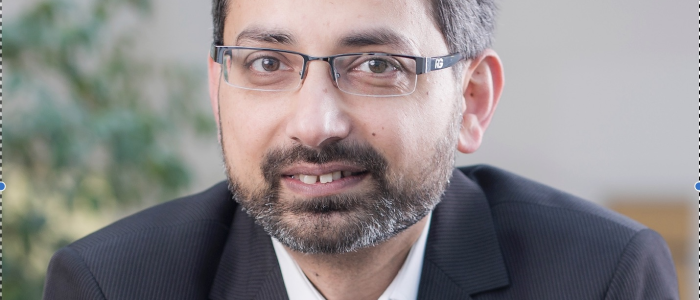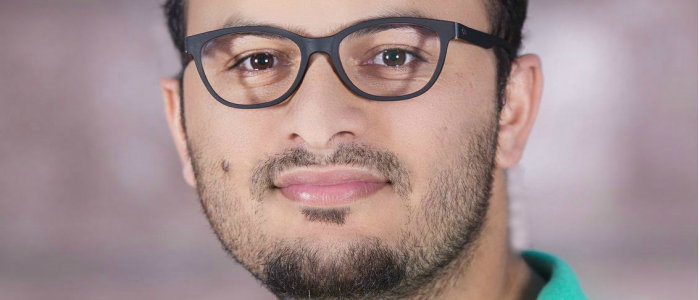 Speaking about Dr Qammer Abbasi and Professor Mohammed Imran, Professor Muffy Calder, Head of the College of Science & Engineering said: "I am delighted that Muhammad and Qammer, Head and Deputy Head respectively of the Communication Sensing and Imaging group, are being put forward as role models of South Asian heritage. They are exceptional colleagues who not only carry out world-leading research, but they also motivate and care for their colleagues and always set a personal example of inclusive behaviour. I am so proud they are my colleagues in CoSE."
Dr Shirin Ashraf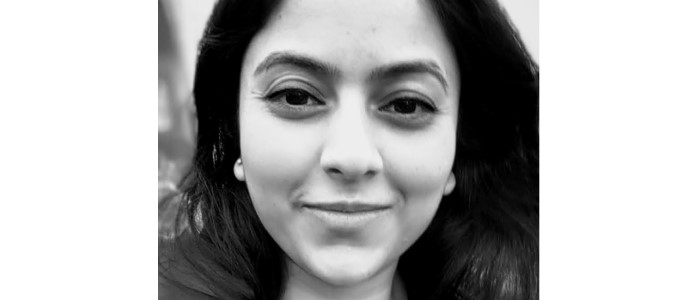 Speaking about Dr Shirin Ashraf, Professor Emma Thompson said: "Dr Shirin Ashraf is a very talented research scientist. She combines several qualities that mark her out as someone with all the skills needed to go all the way as an effective researcher. She combines a rigorous, hard-working, unbiased approach with an infectious enthusiasm for science, excellent teaching skills and strong integrity. She is someone to watch out for in the coming years."
We would also like to take this opportunity to congratulate Dr Qammer Abbasi and Dr Smita Odedra who were awarded Teaching for Excellence which recognises and celebrates members of staff whose teaching and contribution to learning is of a particular high standard.
We are delighted that so many colleagues have come forward and encourage that our more global colleagues consider putting in a similar profile as we now move towards planning to commemorate and celebrate Black History Month in October. Contact Dr Nighet Riaz Nighet.Riaz@glasgow.ac.uk for more details.
---
First published: 16 August 2022