Eight academics from Glasgow elected RSE Fellows
Published: 3 March 2020
Royal Society of Edinburgh names 64 new fellows from across sciences, arts, education, business and public life
The Royal Society of Edinburgh (the RSE) - Scotland's National Academy - has announced 64 new fellows, eight of whom are from the University of Glasgow.
The new intake comprises leading thinkers and experts from Scotland and around the world whose work has had a significant impact on our nation.
The 64 new fellows for 2020 join the current roll of around 1,600, representing the full range of physical and life sciences, arts, humanities, social sciences, education, professions industry, business and public life.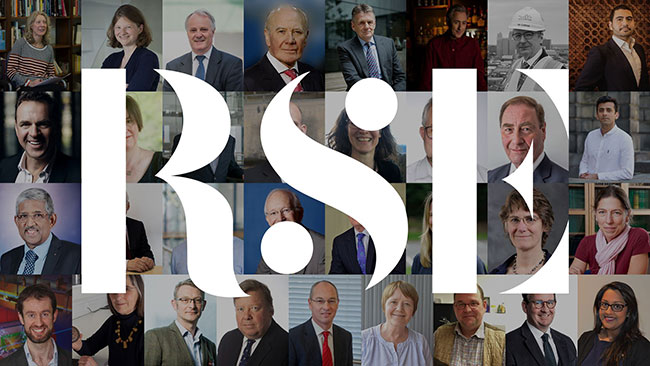 Honorary fellowshihps have been awarded to actor and activist Alan Cumming and historian Niall Ferguson.
The following University of Glasgow academics have been made fellows of the RSE:
Professor Lynn Abrams FBA FRSE, Professor of Modern History
Dr Katie Hampson FRSE, Wellcome Senior Research Fellow
Professor Ralf Kaiser FInstP FRSE, Professor of Physics
Professor Margaret Lucas FRSE, Professor of Ultrasonics and Director of Centre for Medical & Industrial Ultrasonics
Professor Jill Morrison FRSE, Clerk of Senate and Vice-Principal
Professor Jose Penades Casanova FRSE, Professor of Microbiology
Professor Aidan Robson FRSE, Professor of Particle Physics
Professor Nicholas Watson FRSE, Chair of Disability Research and Director of Centre for Disability Research
---
First published: 3 March 2020
Related links