Students: interested in the campus development?
The Students' Representative Council (SRC) are forming a new student-led committee to engage and be consulted on the University's campus development project.
Applications are now being accepted to join the SRC Campus Development Committee, and all current students are eligible to apply.
The University owns fourteen acres of land on the Western Infirmary Site at the south-west of our Gilmorehill Campus.
Across this site, and more broadly across the existing campus, during the next few years over £1billion will be invested in development. New infrastructure will include learning areas, research facilities, state of the art technology, new study spaces, open spaces, and more.
This is an opportunity for you to get involved and put your voice directly across to the University. Join the committee and engage in face to face discussions with the major decision-makers.
Interested? Complete the application form by 5pm on Wednesday 26th October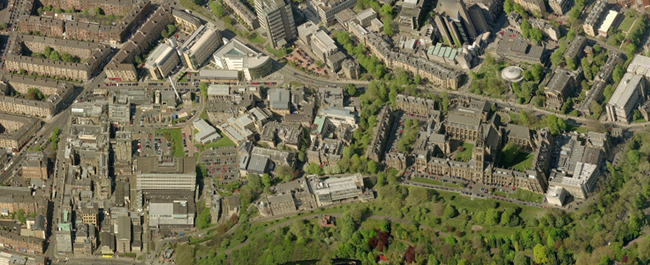 ---
First published: 25 October 2016