Thanksgiving celebration for pets and companion animals - 29 Nov
Date: Tuesday 29 November
Time: 18:30
Venue: University Memorial Chapel
At the School of Veterinary Medicine we recognise how important our pets are to their owners. This service will provide an opportunity to remember those pets that are no longer with us, and to give thanks to our pets and companion animals that are very much part of our lives now.
To register please contact Josie Walbaum on josie.walbaum@glasgow.ac.uk or 0141 330 7209.
Memorial photos
If you would like to use the service as an opportunity to remember a loved pet we can arrange to display a photo of your pet during the service to be shown on a screen at the back of the chapel. Please email a photo with the name of your pet in jpeg format to josie.walbaum@glasgow.ac.uk.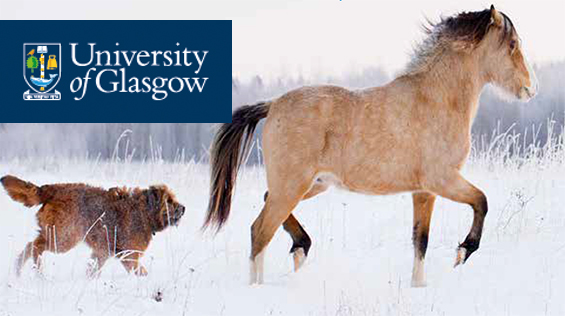 ---
First published: 15 November 2016