Travel plan to ring changes
Issued: Fri, 27 May 2016 10:36:00 BST
The University's Strategic Transport and Travel Plan (STTP) for the next nine years has been published and is likely to have a big impact on how staff and students get to work…and move around during the day.
The STTP was approved by Estates Committee and is available on the Estates and Buildings web pages (see links below)
The STTP has been informed by extensive engagement with a range of stakeholders from within and outwith the University, as well as the results of the recent staff and student travel survey. The STTP, its Action Plan and other related documents will play an important role within the Campus Development Framework and the Gilmorehill Masterplan.
Modal Shift (replacing a saturated means of transport with another to make the first less congested) and Business Travel Targets in the STTP aim to make travel to University premises smarter and more sustainable. The Action Plan lists actions within the following themes:
Information and Awareness Raising Measures
Public Realm, Accessibility and Mobility
Active Travel
Directional Signage Strategy
Public Transport
Fleet Vehicles
Inter-Campus Travel
Servicing and Deliveries
Business Travel
Car Parking
Smart Campus – Mobility as a Service
In the coming weeks, working groups will be formed to start implementing the Actions included in the STTP.
Useful links:
The University of Glasgow Strategic Travel and Transport Plan 2016 – 2025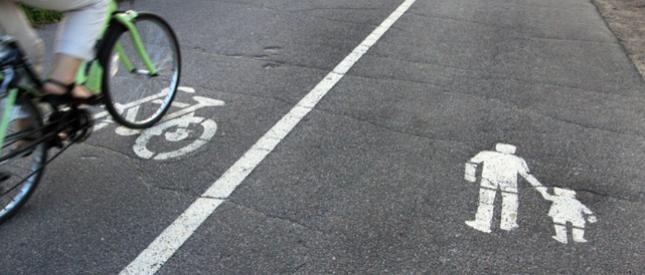 ---